A New Prince Song Was Released Amidst Controversy Today...And We Might Be Getting More On Friday...[maybe]...Listen To It Here.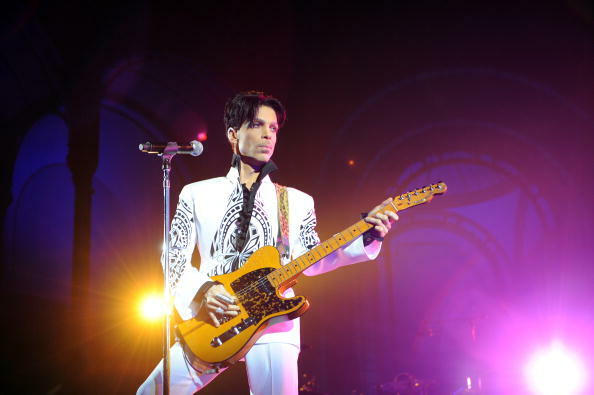 This Friday, April 21st, will mark one year since the passing of iconic Minnesotan musician Prince.
To celebrate the day Rogue music Alliance is set to release a new EP with six previously unheard Prince songs. Titled "Deliverance" the EP will include six new Prince songs that were recorded between 2006 and 2008. The title track "Deliverance" was released today [available in video below] and is available on iTunes now, but the full album is set to release on Friday...or so we think.
Now we're learning that court documents show Paisley Park and Prince's estate have filed a lawsuit against Ian Boxil, the guy heading the project an engineer at Paisley Park.
The lawsuit claims that Boxil is attempting to exploit one or more songs for his own personal gain at the expense of the estate citing confidentiality agreements from the past. The recordings could be worth up to $75,000 in total, it's just not clear who that money would go to.

There is too much fun and frivolity that goes on at KFAN on a daily basis that is overflows from the Show Pages and needs a place to live! The KFAN Bits & Boredom page is where you can find archived videos, random thoughts, and other outcasted material from the KFAN studios!