Aaron Hernandez's Death Officially Ruled Suicide As Three Hand Written Notes Were Found In Jail Cell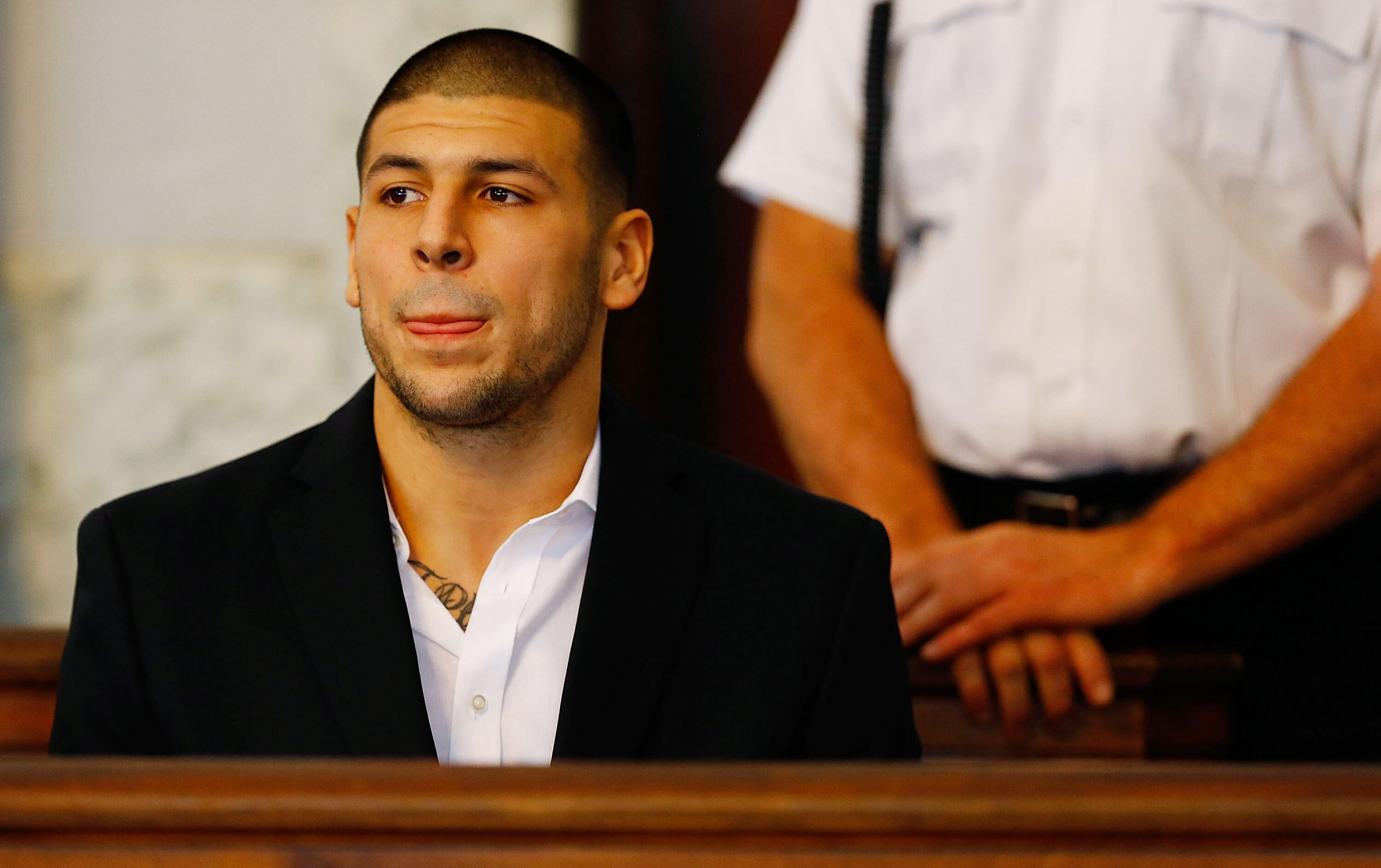 Despite the early thoughts that Aaron Hernandez's death was murder rather than suicide, officials have officially ruled that he was alone in his cell at the time of death and that there were no signs of struggle within the cell. Leading the official cause of death to be listed as suicide.
Still, things continue to leak out surrounding the situation and today's we learn that reports say there were three handwritten suicide notes in his jail cell. The contents of the notes may never see the light of day, but the report claims that one note was addressed to the "general public" and the other two were written to two specific people.
Hernandez's brain will be sent to Boston University's CTE center per his family's wishes.

There is too much fun and frivolity that goes on at KFAN on a daily basis that is overflows from the Show Pages and needs a place to live! The KFAN Bits & Boredom page is where you can find archived videos, random thoughts, and other outcasted material from the KFAN studios!