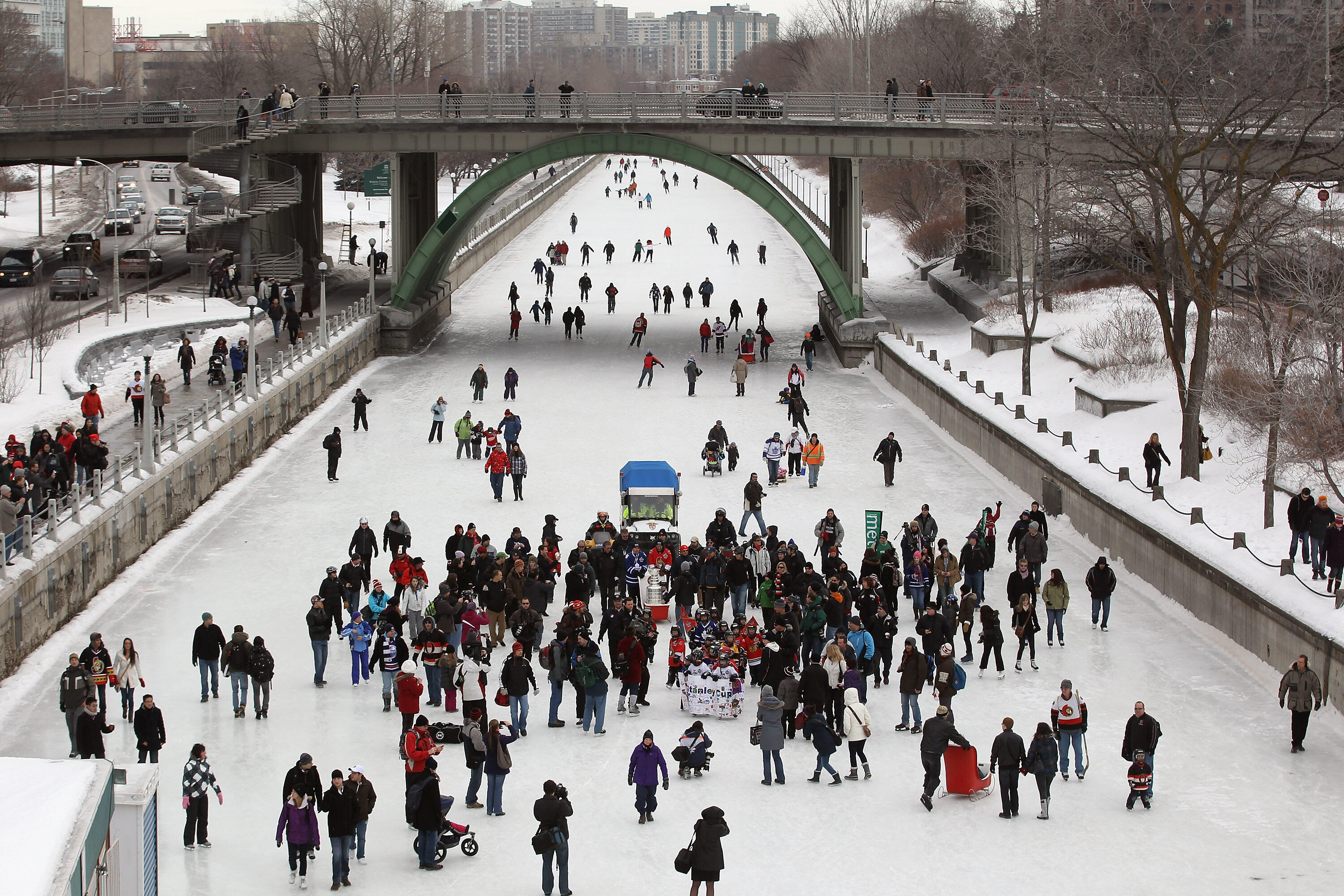 If you know anything about Tenna B you know that it's hockey, hockey, hockey...sure you can sprinkle a little family time in there too but hockey is one of his favorite thing. So naturally, hockey rinks are also high on the list.
Check out this list of the "19 Most Natural Ice Rinks In The World..."
Rideau Canal in Ottawa
Lake Morey in Vermont
Shichahai Lake in Beijing, China
Tower of London Moat in London, England
Those are just a few off the list, CLICK HERE to see all 19!