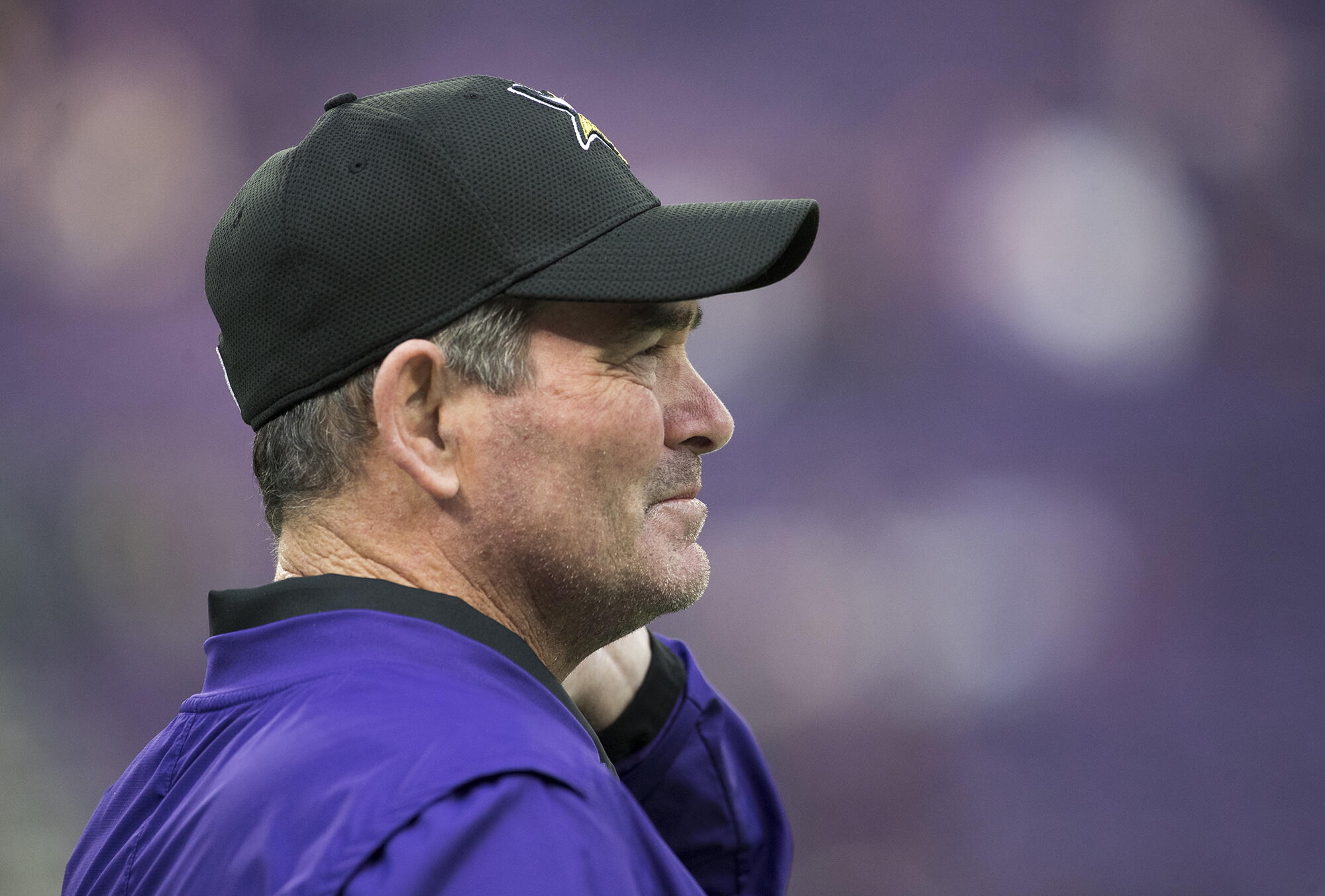 Earlier this week I joined a group of local Vikings writers from Vikings Territory and PurplePTSD on a little content share project. It was a simple question and answer with three questions pertaining to the Vikings and their off season plans. Below is an excerpt of that article, which you can find in full by clicking here...
1. Can you give us any insight regarding the Jarius Wright situation this season and what it means for his future as a Viking?

I've been saying for a little while now that Jarius Wright just doesn't appear to "fit the system" anymore. At one point in time he did, landing himself a four-year, nearly $15 million deal. The cupboards were pretty bare back then and he was a decent sized part of the plan. Fast forward to 2017 and it looks like he's getting passed up and written out of the plans.

The emergence of Stefon Diggs and Adam Thielen, coupled with the wake up call that Cordarrelle Patterson experienced and the continued optimism around Laquon Treadwell, has left little room for a $4-million fourth/fifth wide receiver on the roster. I think that it probably means that there is not much future here in Minnesota for Wright, though he'll likely land a roster spot elsewhere and find some run.
CLICK HERE to check out the full post including Aj's thoughts on the midseason drama and the 2017 Draft...