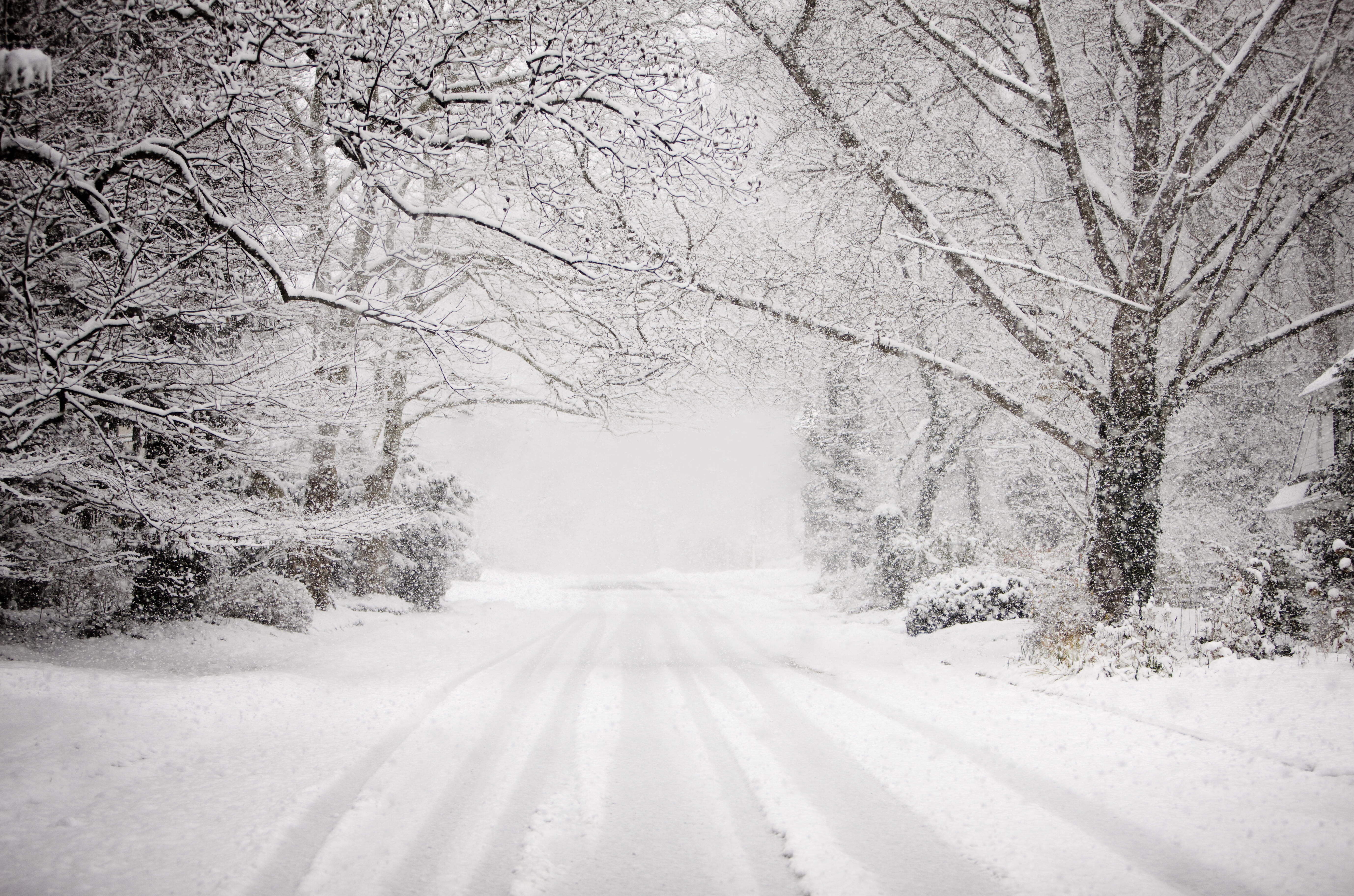 YOU ALL DOUBTED ME!
Last week I posted an article about how after multiple 60-degree days the Twin Cities of Minneapolis and St. Paul might stand to get 20" of snow late this week...
"It's way too early," you all said!
"Stop being a Weather Terrorist," they said!
"Stick to sports," they told me!
Well, HA HA! We're now only two days out from the impending apocalypse storm and the most recent readings are still saying that we could get anywhere between 12" and 20" of snow overnight Thursday and into Friday!
In fact, we even had a real life Meteorologist on this morning who backed up everything that I've been saying for a week now! Chris Schaffer of WCCO fame joined the Power Trip this AM to prove me right and all of you wrong!
Better leave now if you're expecting to get to work on time this Friday everybody!