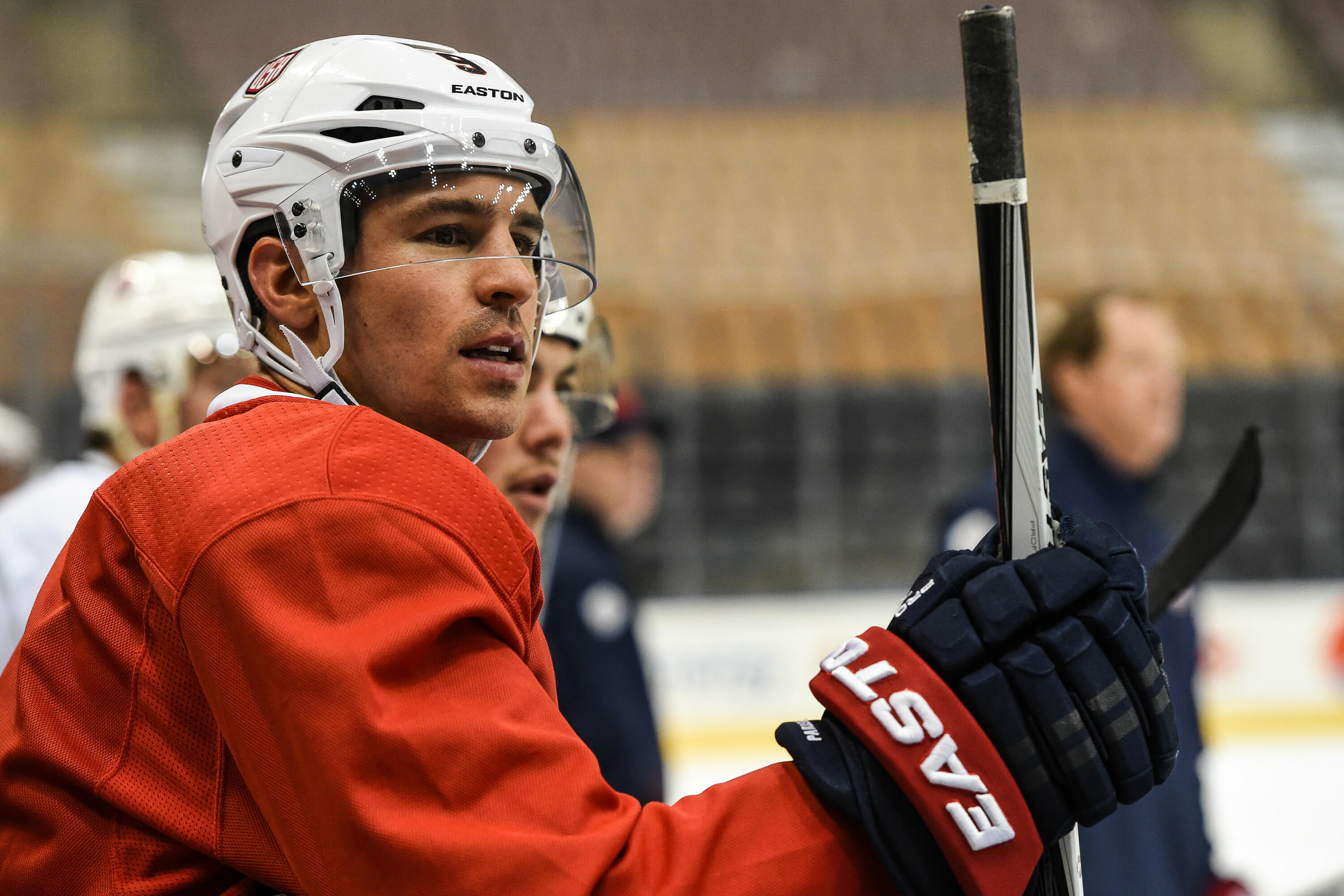 ST. PAUL, Minn. -- The Minnesota Wild were without forwards Zach Parise and Jason Pominville on Monday night against the Los Angeles Kings after the two players were diagnosed with mumps.
Minnesota is the second NHL team to get hit with the contagious ailment this month. Four members of the Vancouver Canucks have missed time with mumps as well.
The Wild announced that Parise, Pominville and other members of the organization with mumps systems are being tested and will be placed in isolation for a five-day period. Team doctors have recently provided players and staff with vaccinations and the Wild are working closely with the NHL, NHLPA and the Minnesota Department of Health to prevent further spread of the illness.
Parise and Pominville have been playing winger on the Wild's third line, centered by Charlie Coyle. This is the second time in recent seasons that the team has battled mumps. The Wild lost a few players to the illness temporarily in the middle of the 2014-15 season as well.