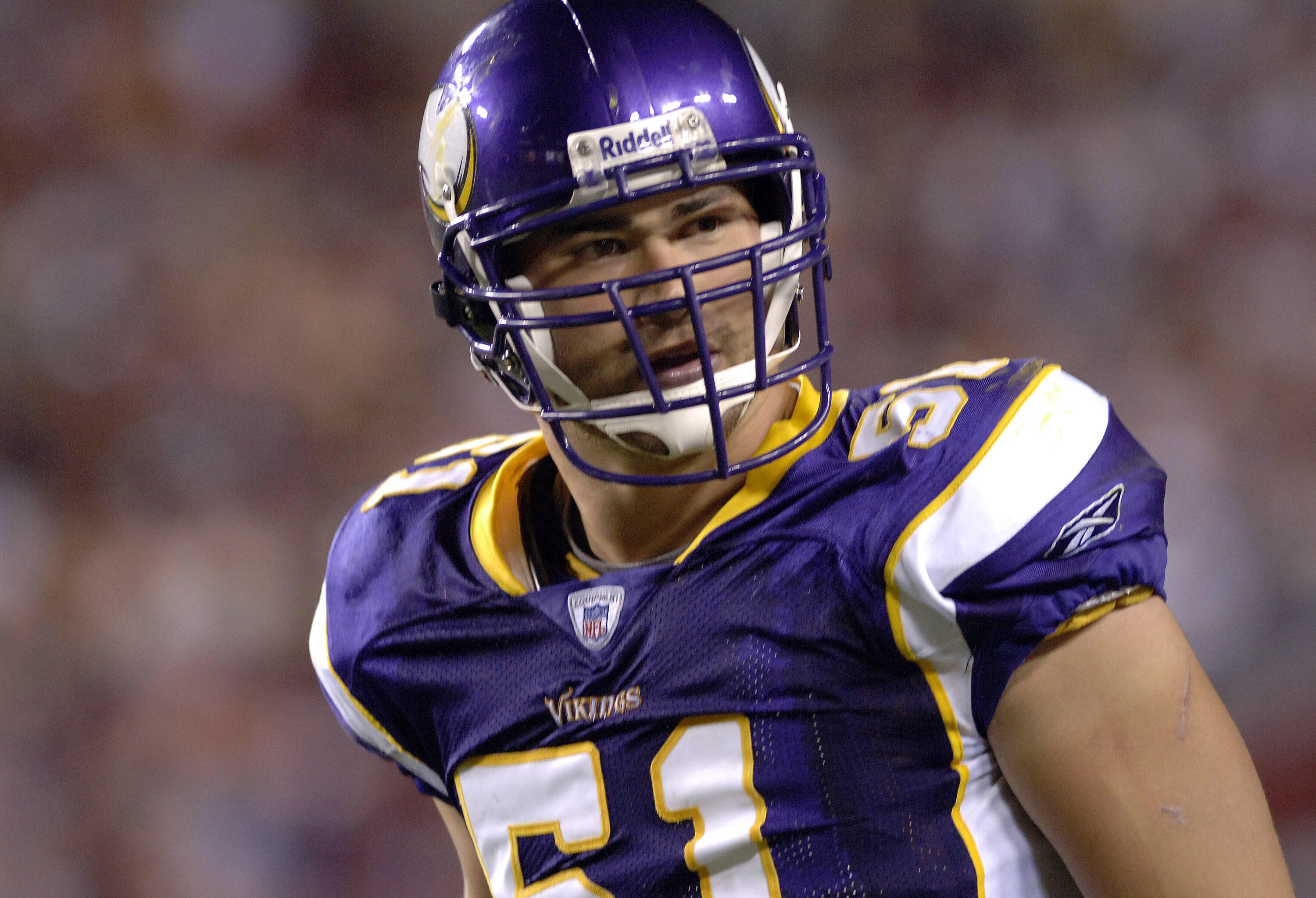 KFAN contributor Ben Leber has a special relationship with Chad Greenway. Not only were they both stand out linebackers for the Minnesota Vikings, but both being from South Dakota their story goes back much further.
Greenway, being a few years younger than Leber, looked up to Ben back to highschool, through college and into the NFL. It was the whole, "if this guy from South Dakota can go to the NFL, I can" sort of thing. Then, on the same team, the team that you grew up watching on TV one state over.
It's a friendship that spans the sidelines, so naturally Ben had some special words to share upon the announcement of Greenway's pending retirement press conference Tuesday morning.
Congratulations to Chad and his family on a fantastic career," former teammate Ben Leber said Monday. "The Minnesota Vikings couldn't have had a better representative on and off the field. He played the game with a passion and enthusiasm that is becoming more and more rare. He always showed up to work with a smile and a work ethic that is among the best I've ever been around. He made the guy's around him better players and more importantly better people. His positive energy and presence will forever be a part of the Minnesota Vikings."