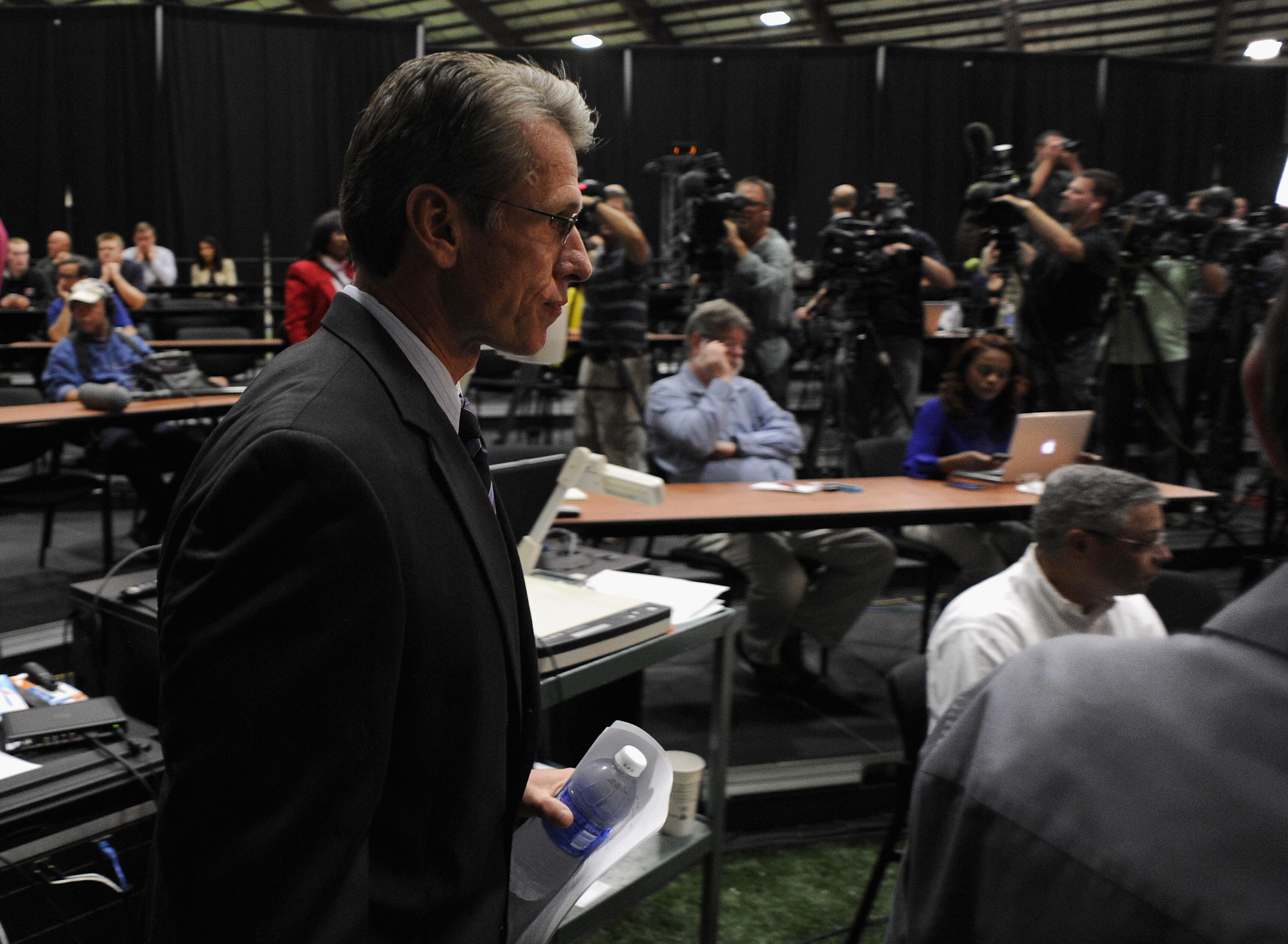 This article was originally posted to PurplePTSD.com...
For all intents and purposes, the table was already set for the Minnesota Vikings as they prepared to head into the 2017 free agency period this week. After a promising season was washed down the drain due primarily to the team's struggles on the offensive line, it's time to fix what's broken.
Due to spectacular defensive play and non-tradition scores from your defense and special teams, the Vikings opened the season 5-0 last year. Then their flaws were exploited, mainly on the offensive line. Those issues hampered the run game, which hampered the passing game, which hampered the longevity of offensive drives which in turn hampers a worn out defense that doesn't get enough time to rest. Nobody in their right mind will put all the fault on the offensive line but when you're breaking down percentages, the large majority is certainly pointing at the offensive front.
Then things got a little worse Thursday morning as reports started to leak out that former fourth overall pick Matt Kalil is planning to reunite with his brother Ryan in Carolina with the Panthers when the bell officially rings today at 3pm. If their hands weren't tied before this news, now they are. As it stands right now, the Vikings offensive line is Alex Boone...that's it.
Traditionally, the Vikings have leaned on the NFL Draft to build for the future but even that isn't foolproof. With no first round pick and a offensive line draft class that is considered to be shallow, it's time to get outside of the box...
CLICK HERE to read the rest of this article at PurplePTSD.com...