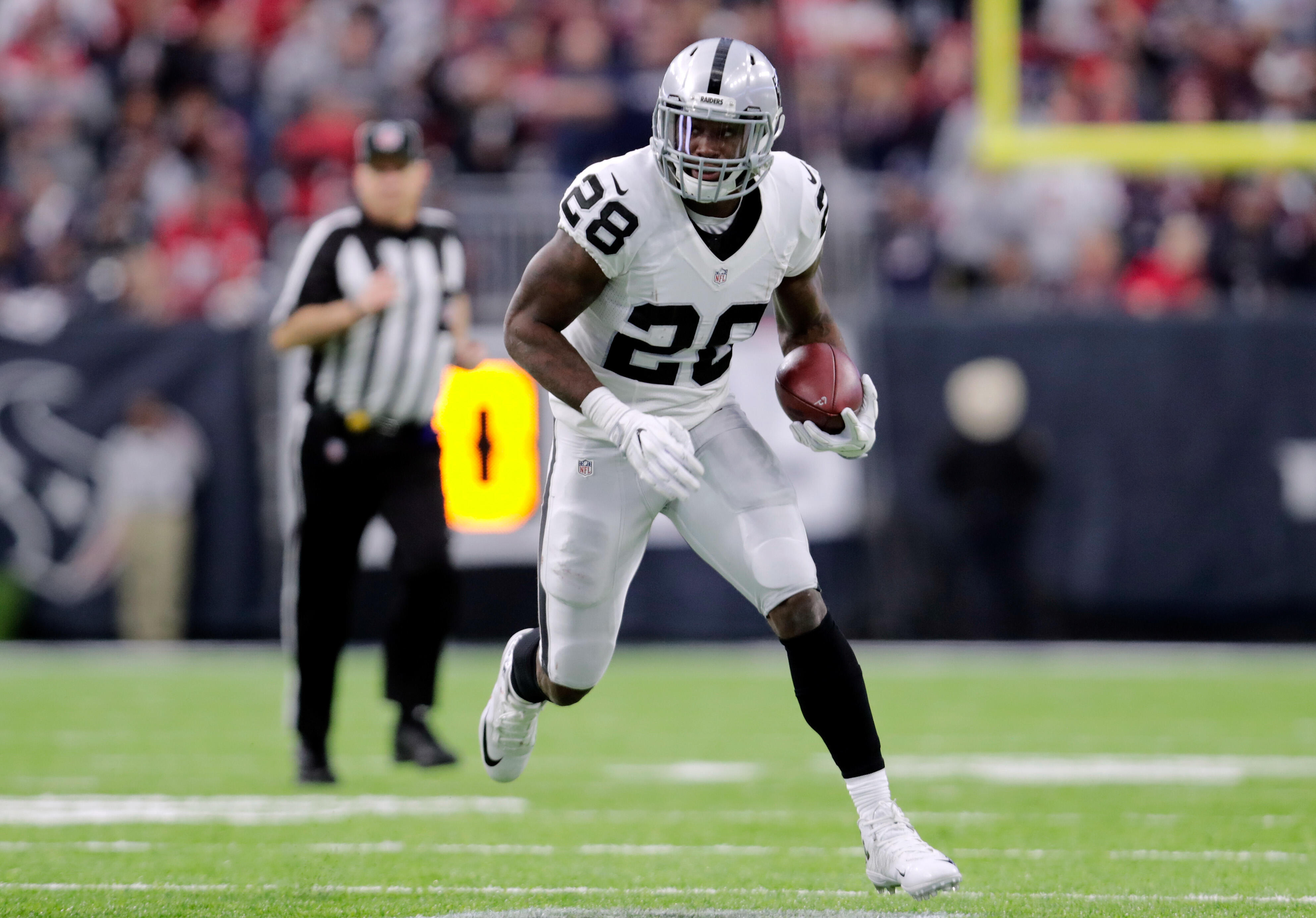 This article was originally posted to PurplePTSD.com...
Today marks the one week mark in the NFL's new league year checking off seven full days of free agent frenzy and nonstop breaking news. Through six of those seven days, it's probably safe to say that Vikings fans were fairly bitter about the moves, or lack thereof, that their team was making. With certain needs glaring crystal clear when the bell rang last week, fans started crossing names off their wish lists as other teams began snapping them up. Opponents throughout the league and in Minnesota's own division began making improvements throughout their roster, and the Vikings were seemingly getting passed by.
Look back at the events of the past week with me quickly. Right off the bat, Matt Kalil signs with the Panthers trimming the Vikings offensive line even thinner. Following suit were Charles Johnson, Rhett Ellison, Jeff Locke, Audie Cole, Cordarrelle Patterson, Captain Munnerlyn and Andre Smith who all opted to sign deals with other teams ending their various stints in Minnesota.
Meanwhile, through the first five days of free agency the Vikings landed LT Riley Reiff who on the surface was seemingly their second (maybe third) option, depth lineman Jeremiah Sirles and journeyman RT Mike Remmers. It wasn't a terrible start to free agency but man did it leave a lot to be desired for a team that had an immediate need to make improvements.
So now I ask you this. Two days later, is it time to start feeling a little bit better about the Minnesota Vikings work in the 2017 Free Agency?
CLICK HERE to read the rest of this article at PurplePTSD.com...