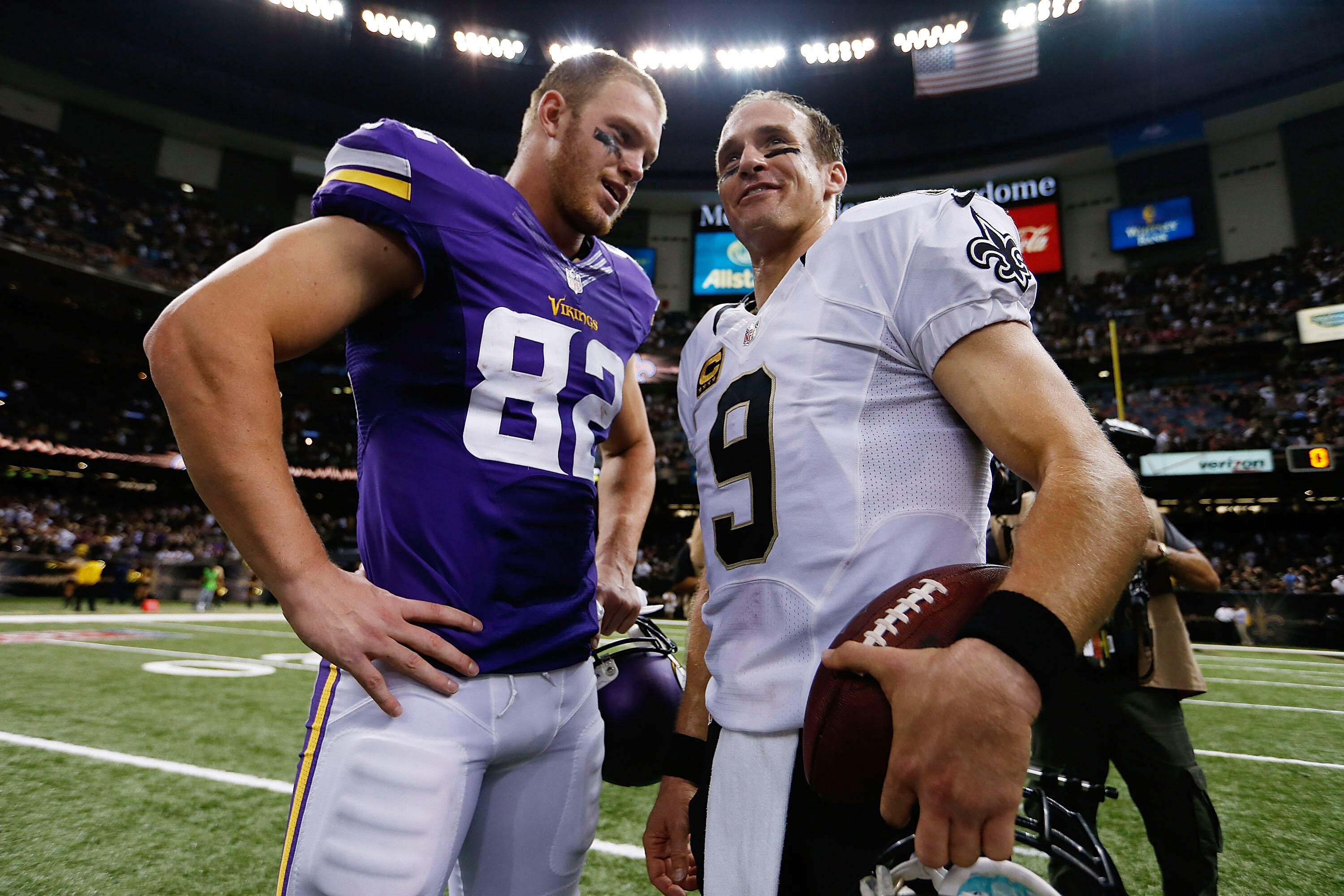 With the full schedule set to be unveiled tonight at 7pm, little tidbits are already starting to leak out including this juicy one surrounding our Minnesota Vikings.
According to Nick Underhill of The Advocate in New Orleans, the Minnesota Vikings will open the season at home on Monday Night Football against the New Orleans Saints.
The Vikings hold a deciding edge in the all-time series between the two franchises with a 20-11-0 record but it's still one of the more recent games that continues to sting for Minnesota fans, the 2009 NFC Championship game which paved the way for Drew Brees and the Saints to get a ring.
Stay tuned to KFAN.com for the rest of the schedule release later tonight...