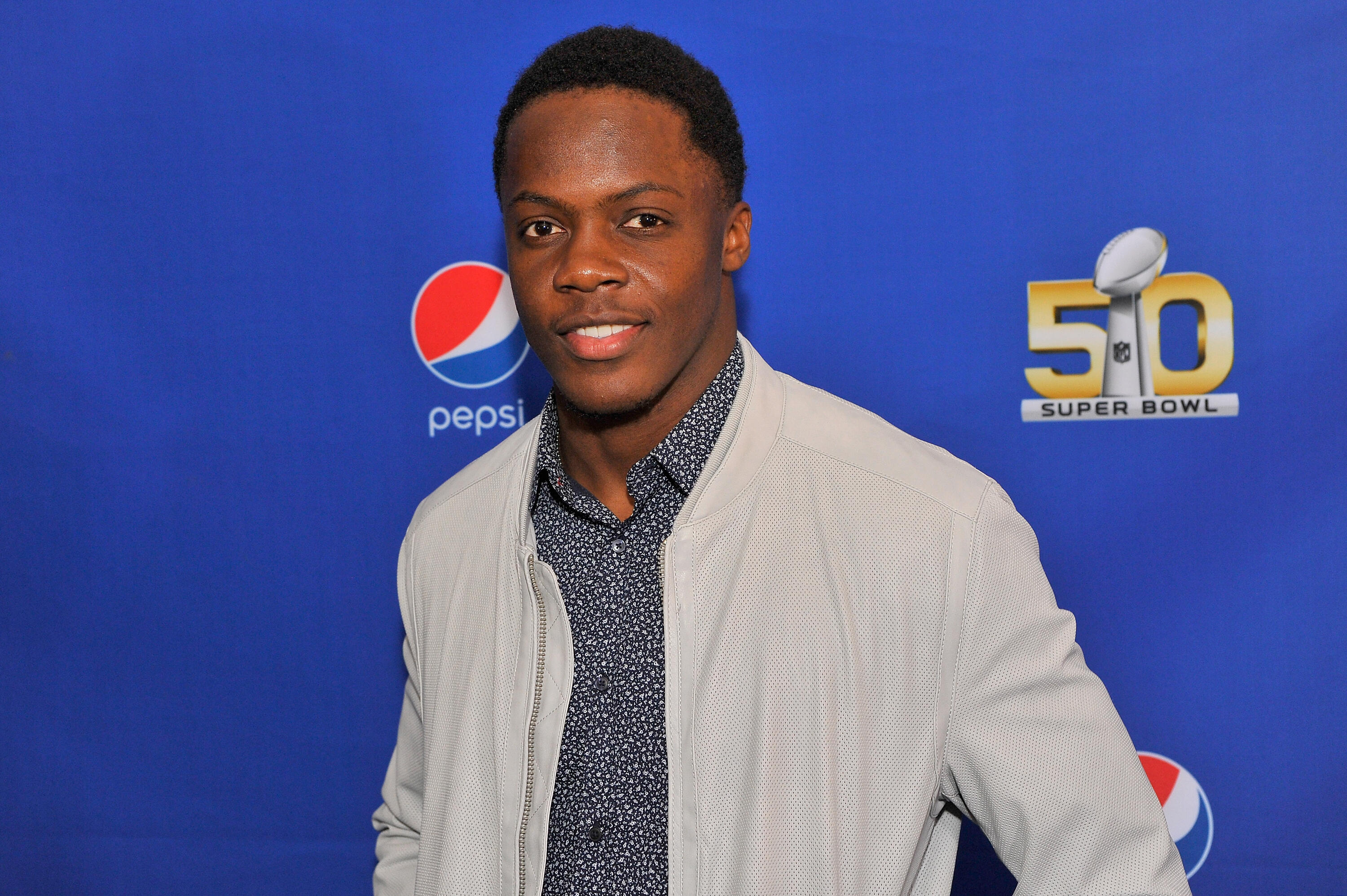 Among all of the other news that Rick Spielman was dropping during his Tuesday afternoon "Pre-Draft" press conference, he casually commented on a few of the more pressing situations regarding players that are presently on the roster. Namely the quarterbacks.
While Spielman wouldn't confirm or deny whether the team was in conversations with 2016's starting quarterback Sam Bradford about a contract negotiation, Bradford did mention this morning that he was not aware of any conversations between the team and his agent.
Sam is under contract for one more year with the Vikings and is coming off of one of the best seasons of his career. There's a lot going on right now so I wouldn't read too much into this but it would appear that the Vikings are not presently in much of a hurry to lock up the 29 year old QB, or maybe they would like to see some more from him in 2017?
One other thing that largely factors into the team's future plans for Sam Bradford is the health and recovery of Teddy Bridgewater. After months of staying out of the limelight, Teddy has surfaced a little more lately posting a video of him throwing and being spotted around Winter Park as recently as today. But there are still some hefty questions surrounding his recovery. When will he come back? Will he come back? How will he come back? All fair questions that the team will be seeking answers to.
As for Spielman, all he said that it was "incredible" to see Teddy "Fighting his way back" onto the football field.
For the quarterback position in general all Spielman would say was, "It's still unknown...there's no timeline."