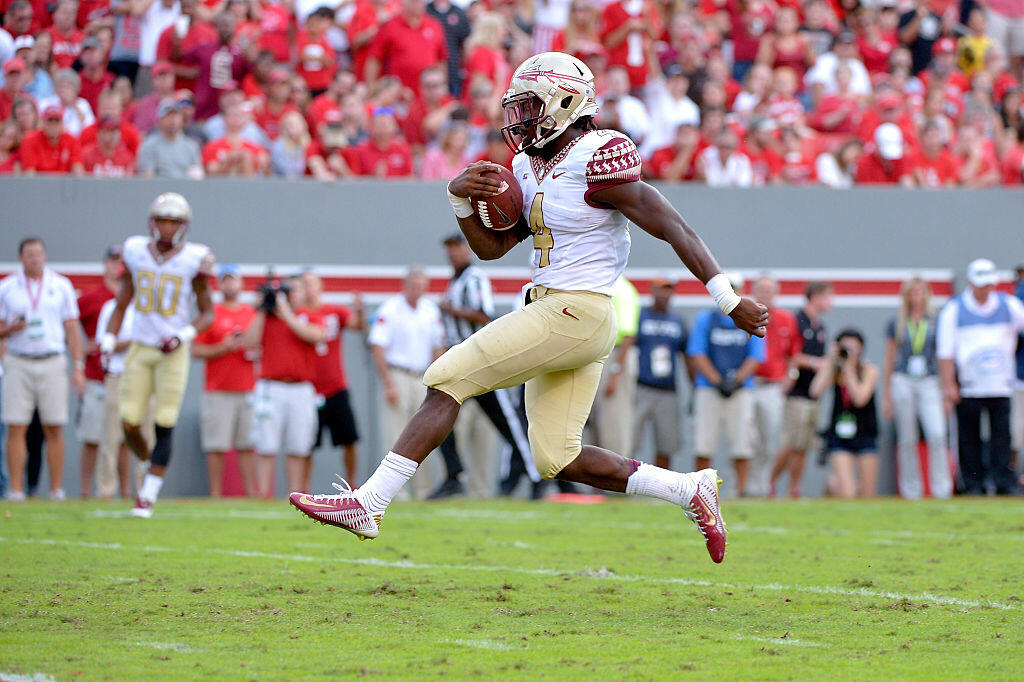 With question marks popping up on his character and health leading up to Draft night last night and then again as the second round kicks off today, Dalvin Cook met the Minnesota media via conference call from Miami and said he's not running from any of his past.
"I'm moving forward," Cook said. "I've learned from everything.
Dalvin told the media that he was honest with every team that he chatted with about his past, including during his 45-minute conversation with Vikings GM Rick Spielman earlier today. Cook echoed what Rick said earlier in the night that he had a wake up call that allowed him to focus more on football and less about the ancillary pieces that come with it, for better and for worse.
That's the attitude that should help solidify him as some sort of replacement for Adrian Peterson over the next handful of years. That too is something that Cook is well aware of.
"Adrian Peterson was the greatest running back I ever watched," Cook said. "It's unreal" to be playing for the same team.