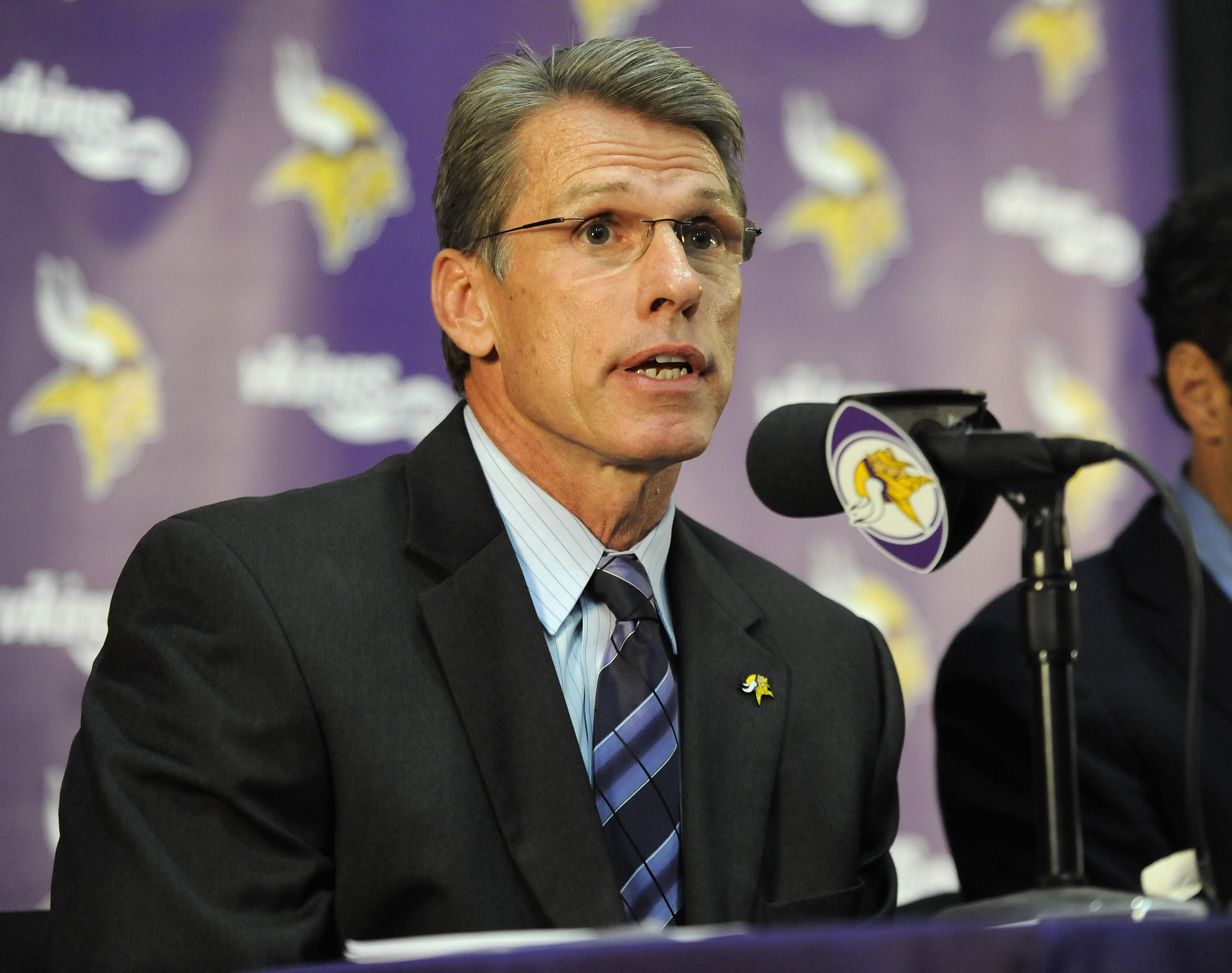 While on the field health concerns factored in a little bit, it was the off the field situations that likely bumped new Vikings running back Dalvin Cook back into the second round. A domestic situation, cruelty to animals reports from back in the day and questions about the character of the people that Cook hangs out with popped up once again before the draft all factored in to make teams hesitant.
But it was the Minnesota Vikings who not only selected Cook early in the second round but traded up to do so.
Meeting the media Friday night, General Manager Rick Spielman shared that he talked with Dalvin for forty-five minutes on Friday morning asking him some very pointed questions about his past and his acquaintances to clear the air on a few things. After that conversation it was Spielman who said that the team has "no concerns" bringing Cook into the fold here in Minnesota.
"He has woken up with how important football is," Spielman explained. "I truly think he's on a mission coming up here and is going to be a great football player for us."
Spielman went on to call Cook an "explosive player" and said he was "too talented" for the Vikings not to take a swing at him and move up in the draft.