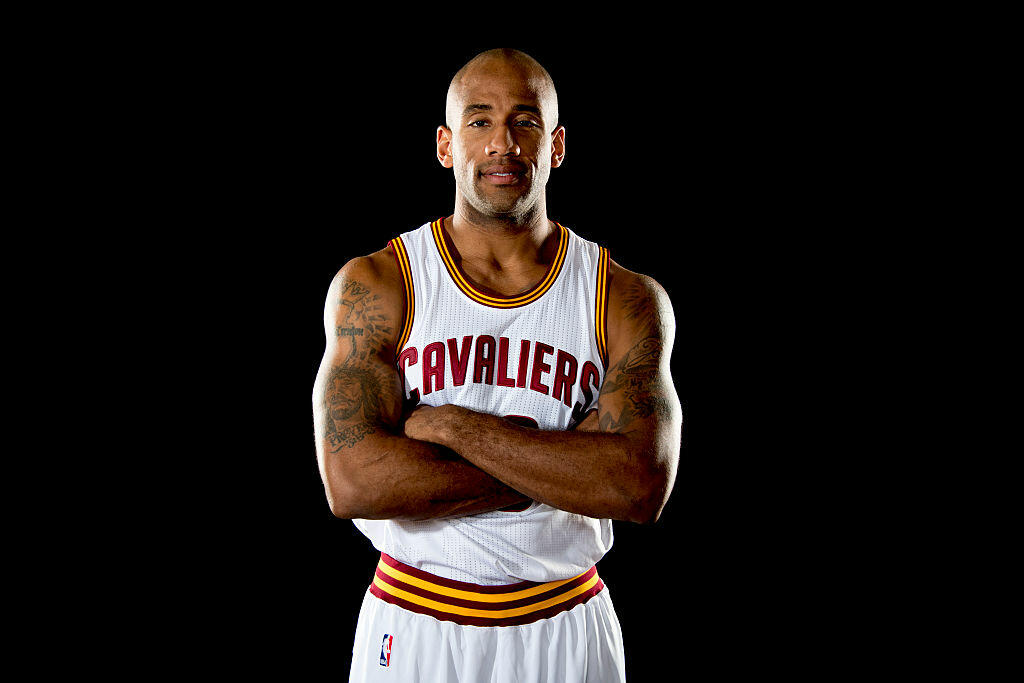 Let me introduce you to Dahntay Jones. For those of you reading this in Minnesota, let me also introduce you to a concept you're probably not familiar with, it's called postseason basketball. For the second straight year, the Cleveland Cavaliers signed the 36-year old hooper right at the end of the season to a small contract.
Well, last night Jones got a double technical resulting in an ejection from the game and in one fell swoop he lost TWO THIRDS of his NBA contract via impending fine! The fine for a double technical ejection is only $6,000 but Dahntay's contract was somehow only for $9,000.
Here's a video of the situation...
Thankfully, Jones has a good teammate in Lebron James who has already vowed to cover the cost of Jones' fine.