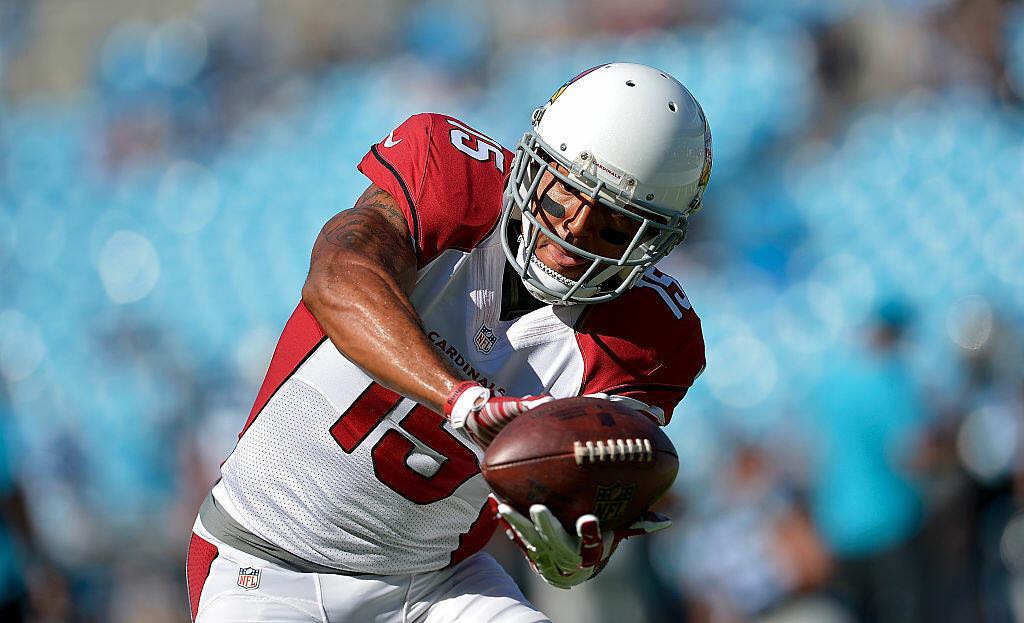 They've been reportedly kicking the tires for a few days now but Wednesday afternoon one of the guys in the know is claiming that it's going to happen.
It was reported first on The Progrum with the Common Man Dan Cole and now Ian Rapoport is confirming that wide receiver Michael Floyd will be signing with the Minnesota Vikings.
A Minnesota native (Cretin-Derham Hall), Floyd was once the number two receiver for the dangerous Arizona Cardinals aerial attacks of 2013 & 2014 but more recently his headlines have surrounded legal issues with driving under the influence.
He'll join a wide receiver's room that has openings to step in and make an impact right away.