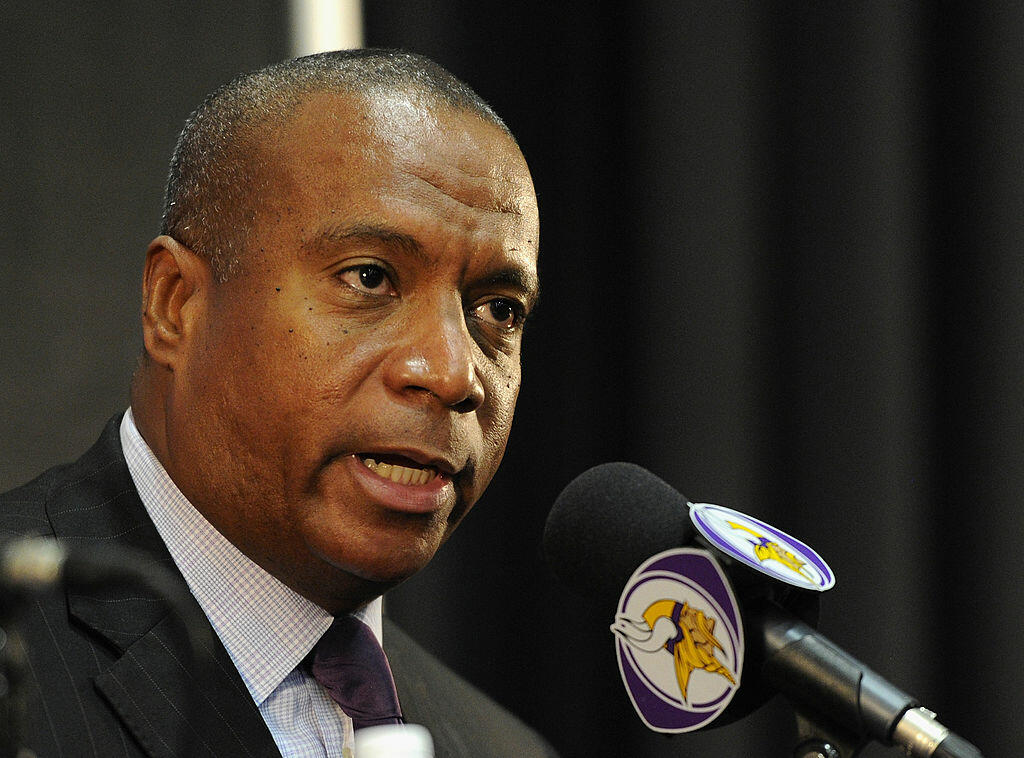 As construction continues on the Minnesota Vikings future home, TCO Performance Center, plans for the location of their future Training Camps are again being questioned and will be left as "up in the air".
Scheduled to be completed and ready for the team to move in by March 1st, 2018, Twin Cities Orthopedic Performance Center in Eagan, MN will surely be the future home of Vikings Training Camp. But how far into the future that will be is again up for debate.
The Vikings have spent more than fifty years holding training camp at Minnesota State University in Mankato, MN and through that process have developed a good working agreement. As it was reported back in 2015, the Vikings have an extended agreement with the University that is scheduled to hold training camp at that location through Training Camp in July/August of 2018. But, today we learned that may not be the case.
On the construction site in Eagan for a progress report on the project, Minnesota Vikings COO Kevin Warren explained that the contract with the University has a team option that would allow the Vikings to opt out of that final year of the contract if the facilities in Eagan are on schedule and ready to go. According to Warren, in December of 2017 the two sides will sit down to assess the organization's plans for the 2018 Training Camp leaving the door open for that season's camps sessions to be held at the TCO Performance Center.
No decisions have been made to date as the facility is very much a construction site but with the final steel structural pieces already in place and plans laid out for outdoor turf installation this summer/fall and indoor installation coming early 2018, it would appear as if the facility would be ready to host the annual preseason camp.