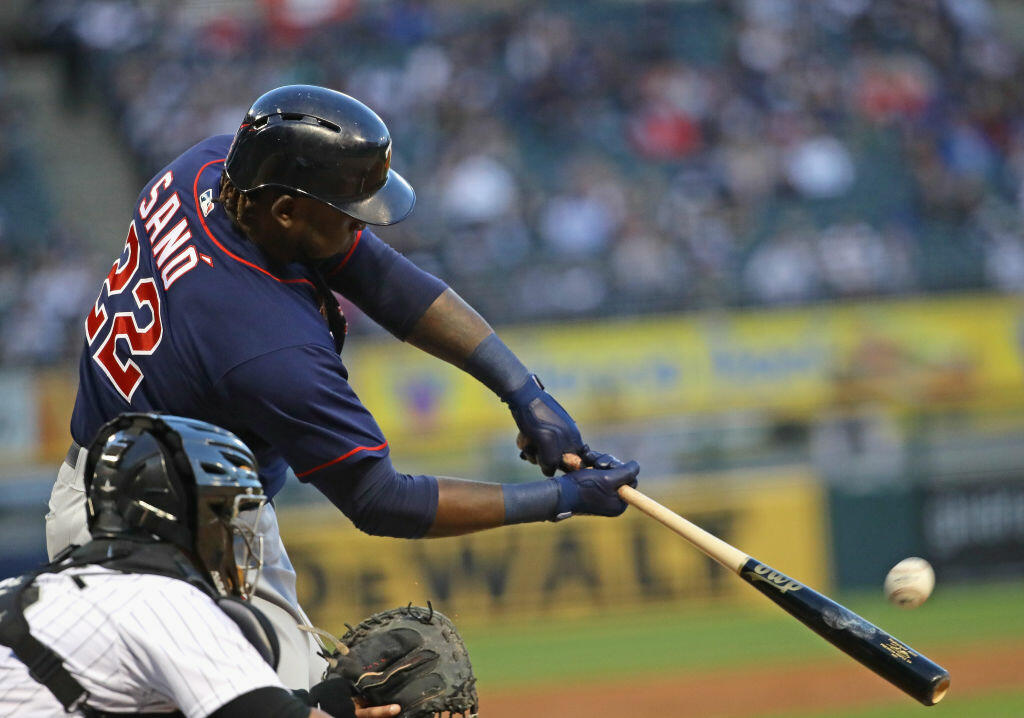 I love studies like this!
The fine people over at SeatGeek.com put together the charts below that showcase both which ballparks throughout the MLB get the most home runs hit and within each ballpark where you should sit to have the best shot at getting a home run ball hit your way.
When it comes to our favorite hometown nine, your odds of getting a home run ball are better than most of the rest of the league with 133 catchable home run balls getting parked at Target Field in 2016. But the important part is knowing where to sit. At Target Field, the most likely section to receive a home run offering from the batters is section 130 in left center field. The average ticket price in section 130 is only $24, so you can have a rather inexpensive night at the old ballpark and up your odds of catching a dinger!
Traveling this summer to another ballpark? Here's the full charts for both offerings so you know where to sit...