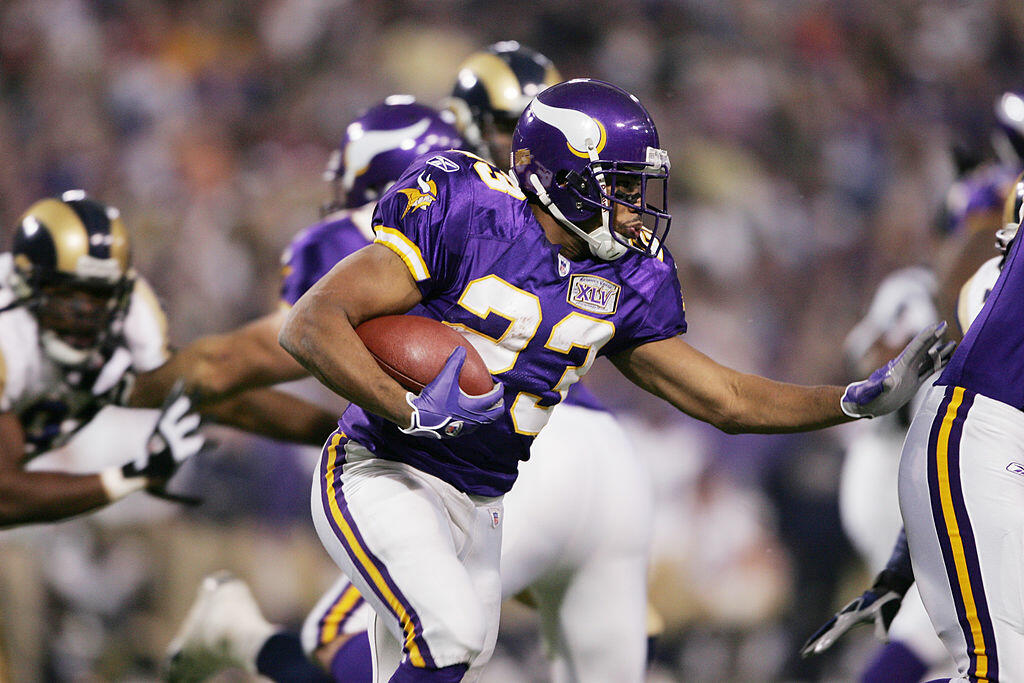 A big night last night for former Minnesota Vikings running back Michael Bennett was sentenced to five years in prison at a Sonoma County Courthouse.
Bennett plead guilty to felony charges of burglary, identity theft and attempted theft from an elderly adult exceeding $100,000.
According to The Mercury News...
Bennett was arrested in 2015 after the parents of his then-girlfriend discovered a loan had been taken out against their home. Bennett had obtained a $225,000 loan by stealing personal information from the parents and then forging documents. He was on parole at the time for a 2012 conviction of wire fraud.
Bennett tallied 3703 yards and 13 rushing TDs over a journeyman 10 year career.