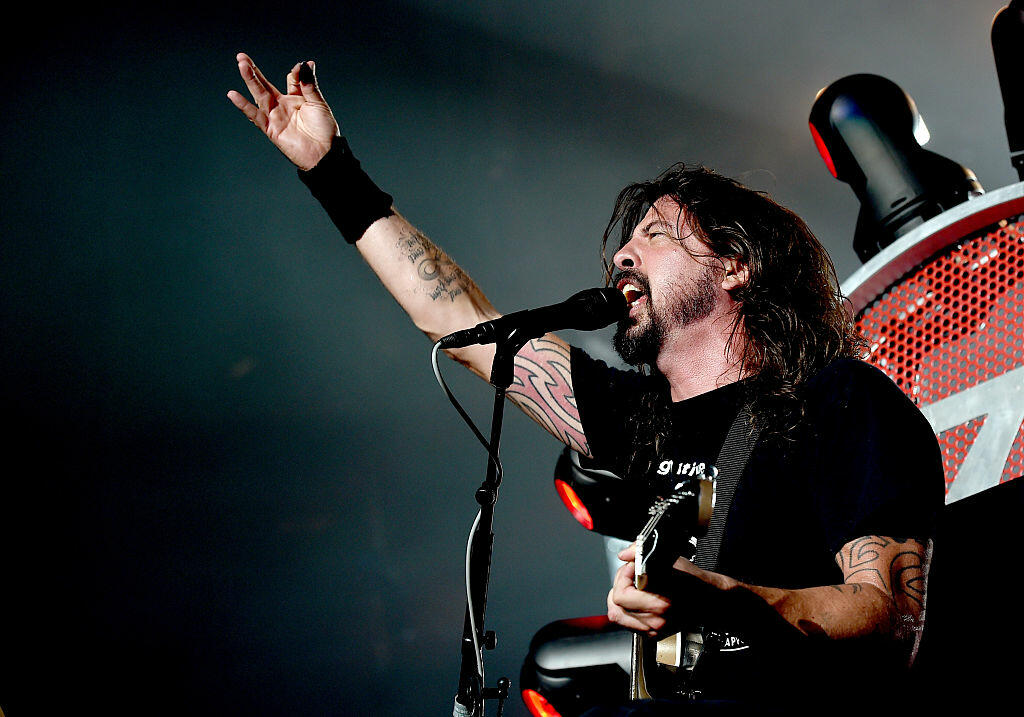 The excitement continues to build as the Super Bowl's return to the Twin Cities draws nearer. One of the main questions many people are asking is who will be performing at the halftime show.
The Super Bowl halftime show has changed greatly since it was last held in Minneapolis. The Super Bowl XXVI show titled "Winter Magic" featured marching bands, figure skaters, and some of the corniest music you will ever hear. The show actually played a major part in Super Bowl halftime show history as it was so bad that it caused the NFL to completely rethink the halftime show. Michael Jackson was invited to perform the following year, and the rest was history.
It's safe to say that we will most likely not be seeing a "Winter Magic 2" this year. That begs the question of who will be. The obvious answer before his death last year was Minneapolis' own Prince. His spectacular halftime show under the falling rain in Miami back in 2007 was more than enough to earn an encore performance, but fate had different ideas.
In addition to performing a few of his own songs, Prince used his time on music's biggest stage to cover some other well-known songs. His covers of songs by Creedence Clearwater Revival and Bob Dylan sounded amazing. However, it was his cover of the Foo Fighters' Best Of You that left the one of his biggest impressions from what many consider the best halftime show in history.
The Foo Fighters have been on top of the rock world for many years, with unmatched mainstream success, millions of albums sold, and multiple Grammy awards. One could argue that the Foo Fighters are overdue for a spot in a Super Bowl halftime show. Having the Foo Fighters perform and maybe even return the favor to Prince with a cover of their own would be a great tribute.
It should also be noted that the Foo Fighters are reportedly working on a new album in 2017 for a presumed 2018 release, making the timing of this perfect for Dave Grohl and the gang. In addition to the great timing for the band, it has been seven years since the NFL had a rock band serve as the main headliner, so the Super Bowl is due for some loud noises.
While it will be considerably less Minnesotan, whoever the NFL chooses to perform next year will be step up from what was showcased to the world in 1992. Perhaps the band from the Rain City can come to the Purple Rain city and help redeem Minneapolis for the sins of its past.