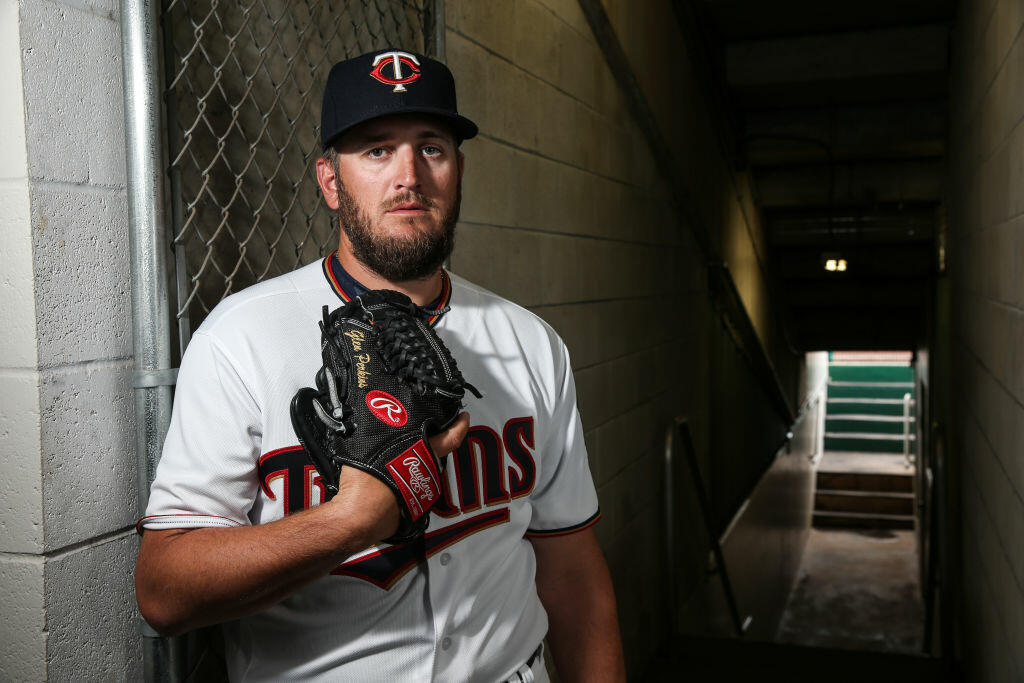 Minneapolis/St. Paul, MN – The Minnesota Twins announced today that they have returned left-handed pitcher Glen Perkins from his rehab assignment and have reinstated him from the 60-day disabled list. Perkins has been on the disabled list since April 2016 recovering from surgery on a torn labrum in his left shoulder. Perkins made eight rehab appearances from July 22 to August 14, including two with the GCL Twins, three with Single-A Ft. Myers and three with Double-A Chattanooga.
The Twins have also placed left-handed pitcher Dietrich Enns on the 10-day disabled list with a left shoulder strain. Enns, who was acquired from the Yankees in the Jaime García trade July 29, made two appearances for the Twins throwing 4.0 innings with four runs allowed (3 earned).
Additionally, the Twins will recall right-handed pitcher Aaron Slegers after the first game as the 26th man to start the second game of today's doubleheader. Slegers, who has gone 13-4 with a 3.18 ERA (130.1 IP, 46 ER) in 21 starts for Triple-A Rochester this season, will be making his major league debut with the start. Slegers will be returned to Triple-A Rochester following the second game of the doubleheader. Slegers will wear uniform number 50.