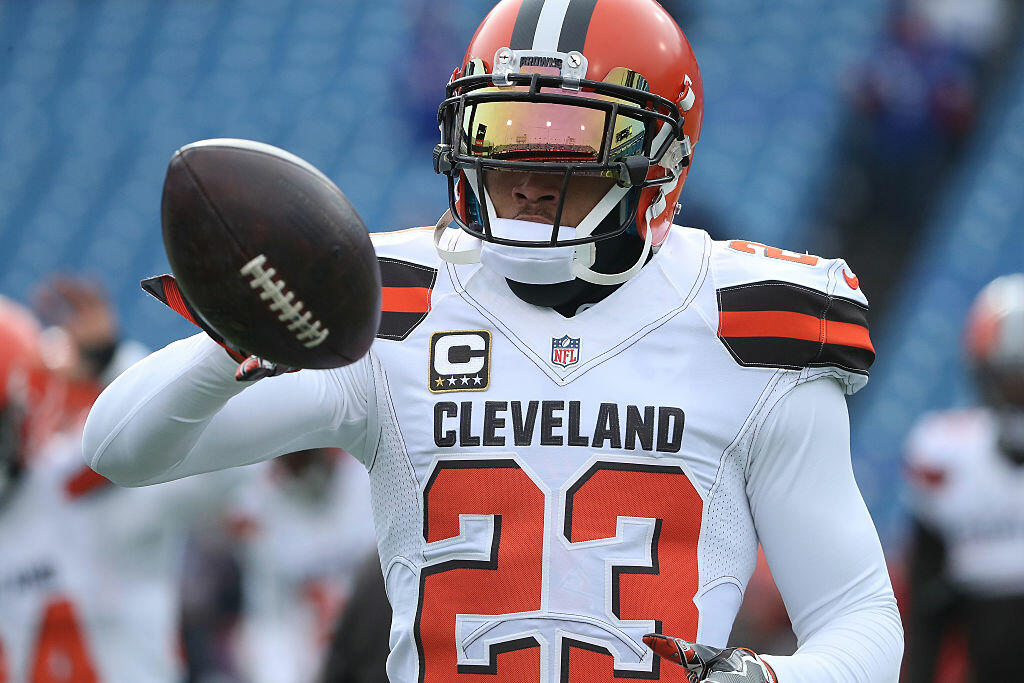 Early morning breaking news as it is now confirmed that the Cleveland Browns have cut CB Joe Haden.
It wasn't too long ago that Haden was considered to be one of the better cornerbacks in the league, earning the nickname "Iron Haden" from guys like Paul Charchian.
There was a drop in Haden's performance last year and he was due $7.7 million against the cap. It's unlikely that he'll get that exact number and the Vikings presently have $9.7 million in cap space.
So I ask you...