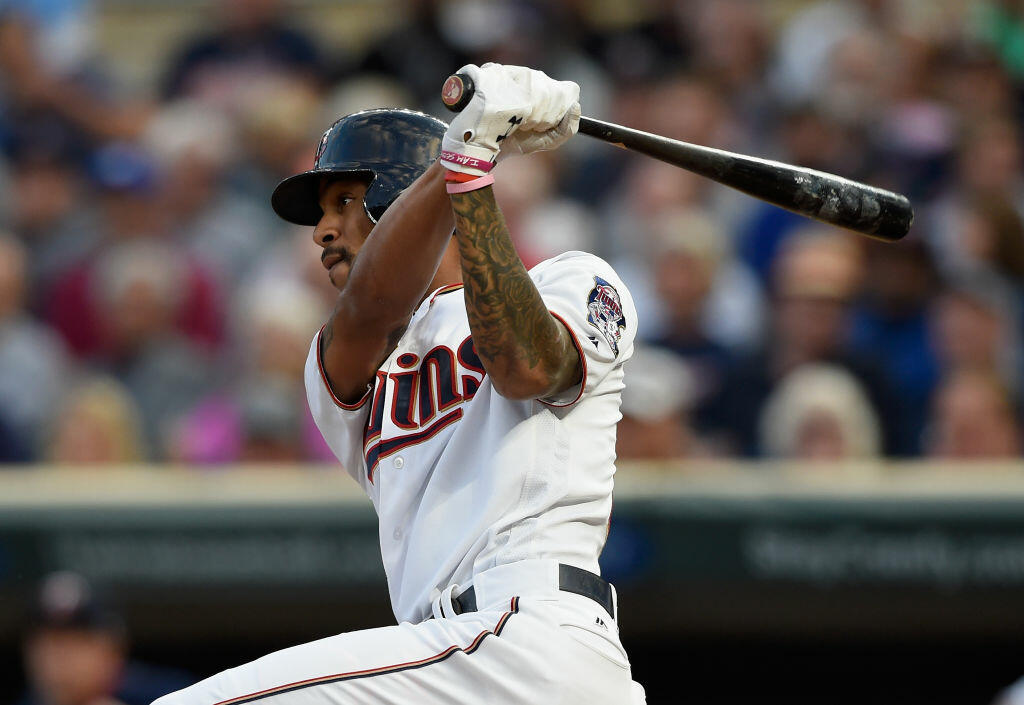 Twins center fielder Byron Buxton has been coming on of late. Running the base paths, hitting the ball for power and dominating the outfield just as he was touted to do when he was drafted as a five-tool athlete out of high school. Things were looking great for the Twins and Buxton...that was until he had to leave the game with a hand injury last night against the White Sox.
Buxton's injury was dubbed a hamate bone injury everybody started to fear the worst. Even Lavelle E. Neal III was fearing a long term injury for Buxton.
Hamate injuries take about two months to heal which would have put Buxton's inclusion on a playoff push and into the playoffs in jeopardy.
But according to Baseball President of Operations Derek Falvey, Buxton has escaped with only a bone contusion and could be used as a base runner and/or defensive substitute if needed today.