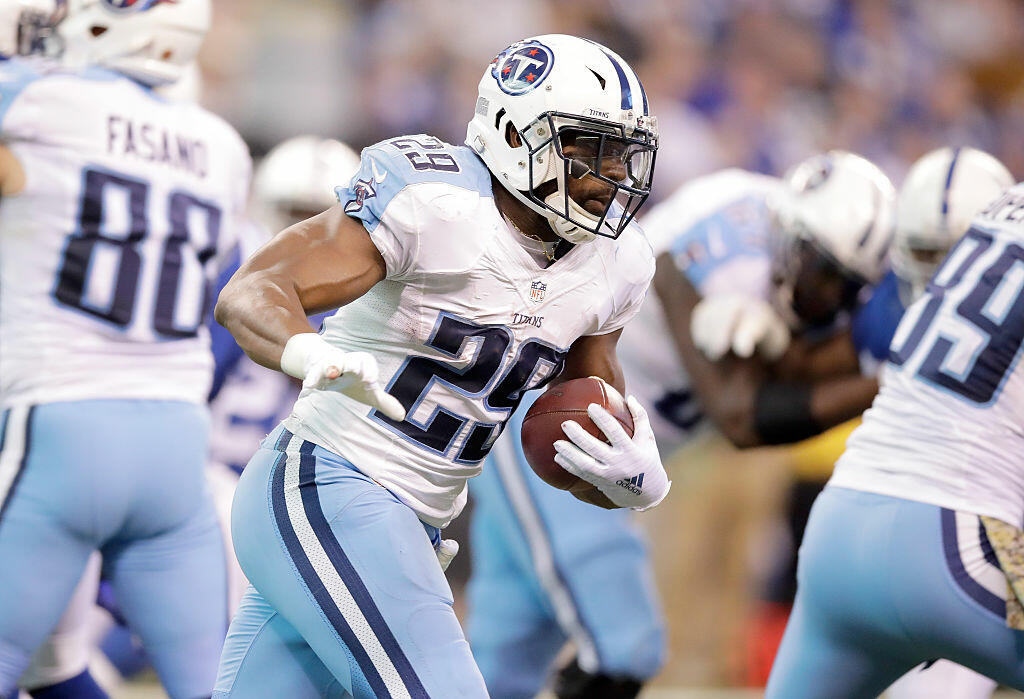 It's the sixth season of the Fantasy Charch Challenge and boy do we have a doozy for you guys!
Quickly a recap of the punishment, the losers of the challenge will have to dress up like a pirate for a week on the show. For the first segment of the show that week, they'll have to talk like a pirate. They'll have to get their ear pierced with a giant pirate hoop earring and then show up at an agreed upon time at the Vikings ship outside of U.S. Bank Stadium in full pirate garb to take photos with fans.
Here's the first segment from today's show...
And there's a new scoring scheme which is highlighted in the tweet below...