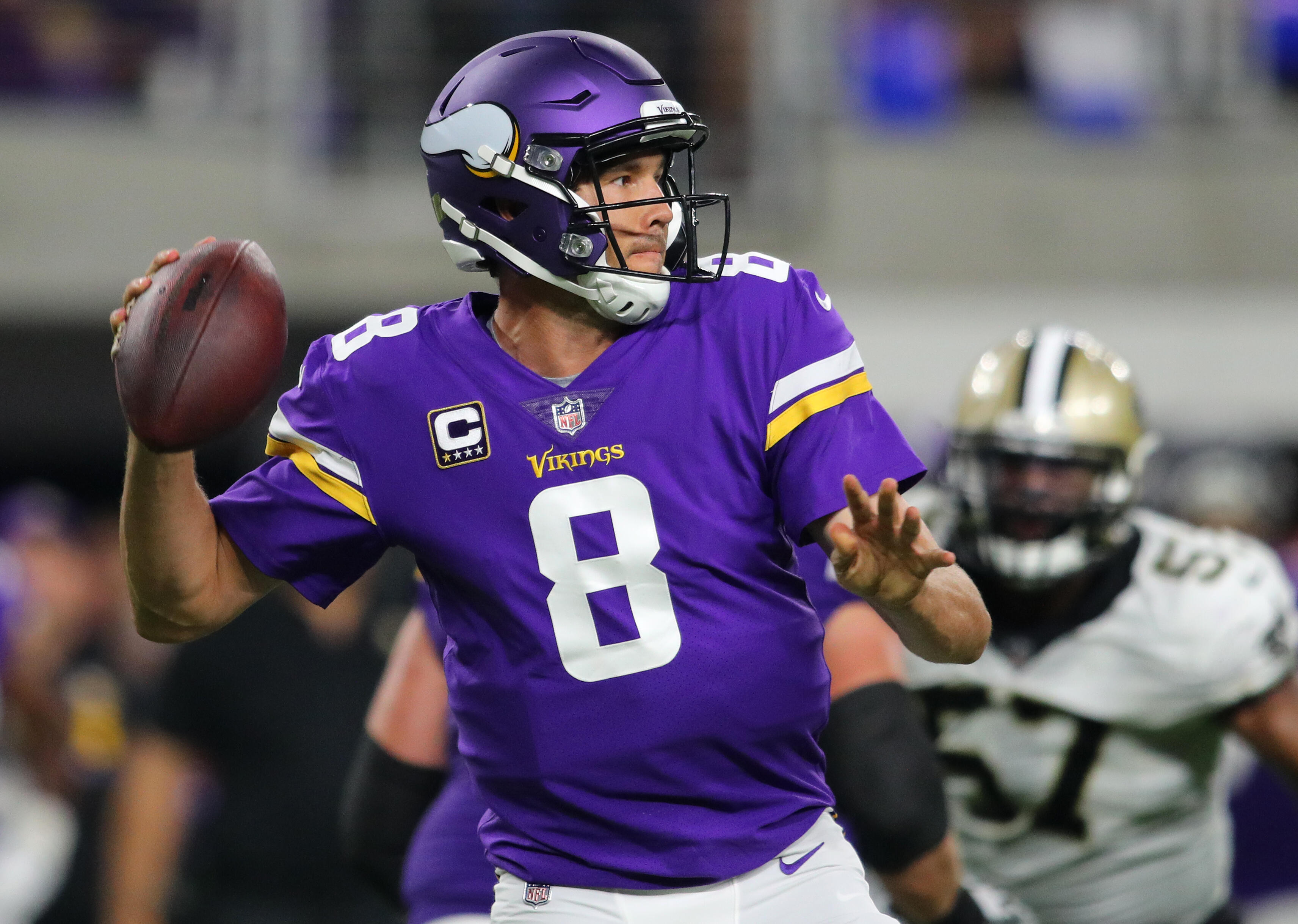 Negative reports were circling around Winter Park Friday morning after a second consecutive day if limited practice for Vikings quarterback Sam Bradford. That fear hightened when Chris Mortenson and Adam Schefter started tweeting about undisclosed results of Sam Bradford's MRI results.
That was slightly tempered as Mort said the results were negative.
And then Mike Zimmer put the worry to rest...sort of saying that he "expects" Sam Bradford to start Sunday in Pittsburgh.
Still, the worry is there after Bradford lit the world on fire against the Saints and hurt his twice surgically repaired knee in the process. I guess we'll just have to take it one game at a time.