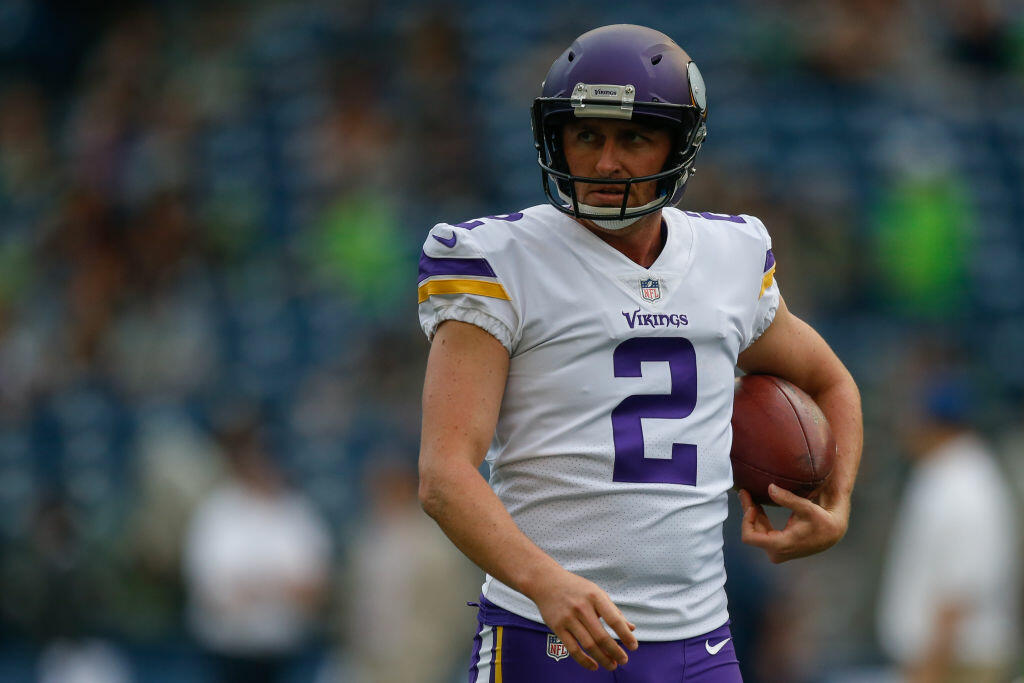 This article was originally posted to PurplePTSD.com...
The Minnesota Vikings are the worst.
No seriously, they are. They're the worst team in the NFL at kicking extra points since the rules changes and moved the extra point back a ways to the 15-yard line back in 2015.
Before the rule change, the completion percentage across the league for extra points from the 3 yard line (20-yard kick) was 99.3%. Extra points were almost never missed.
Continuing success, since the new rules were enforced a couple years back two teams have yet to miss an extra point (Dallas & Baltimore). Thirteen teams have missed 3 or fewer in that three season span. But in 74 attempts for the Minnesota Vikings, they've missed 13 extra points. That's an extra point completion percentage of only 82.4%.
During that first season of the deeper kicks Blair Walsh went ahead and missed four extra points, then he missed an additional four more in 2016 before he was cut by the Vikings and Kai Forbath was brought in to take over the kicking duties. Kai went on to miss three more last season but he was cold right off the street right?! Wrong...
CLICK HERE to read the rest of this article at PurplePTSD.com...