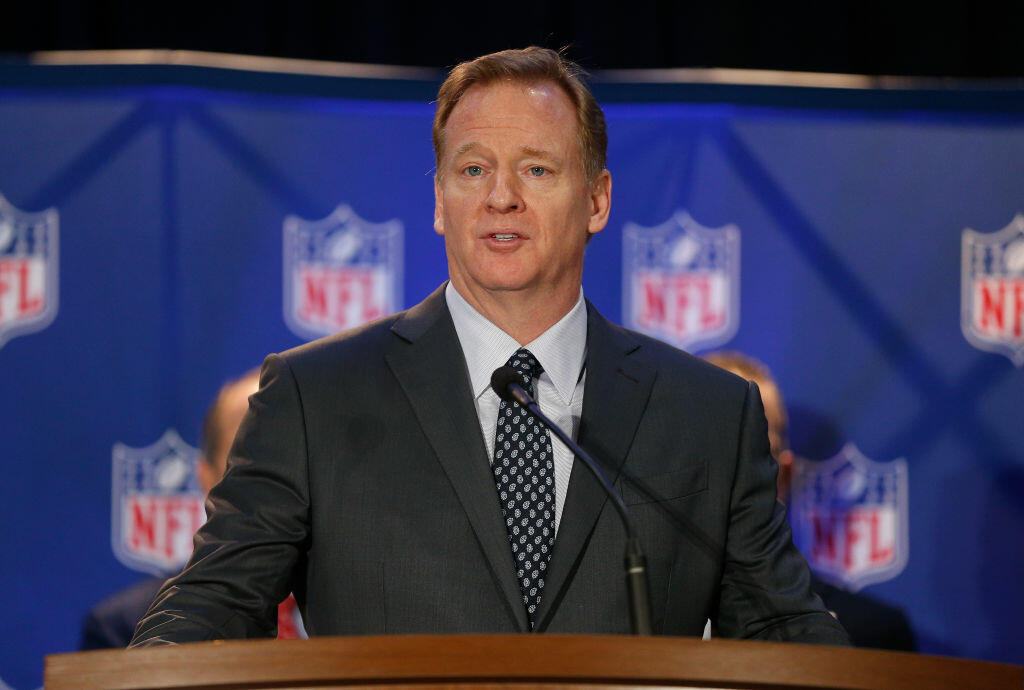 This article was originally posted to PurplePTSD.com...
Each and every week, there is intrigue surrounding the NFL. Most weeks, it's a top-line story here, maybe another there and then intriguing football around the rest of the league.
This week is different.
Heading into Week #3 of the 2017 NFL season it was all eyes on Sam Bradford for the Minnesota Vikings and their fans. The starting QB had missed the team's second game with a knee injury and the boys got blown off the field by the Steelers. Sam had returned to practice and was saying all the right things to better set the table for his return for week #3. But Thursday didn't go so well.
Sam gave it a little more than he had in previous days and his injured knee did not respond well. That put him on a plane rather than a practice field for Friday's final preparations and ruled him out of today's game after getting a second opinion from knee surgeon of the stars Dr. James Andrews.
That should have been the "a-topic" heading into today's game, that or the onslaught of the up and coming Tampa Bay Buccaneers opponent.
But that will play second fiddle today at U.S. Bank Stadium. In fact football will likely take a back seat throughout the league today and no matter what side of the aisle you may align with, it's important. Today is important...