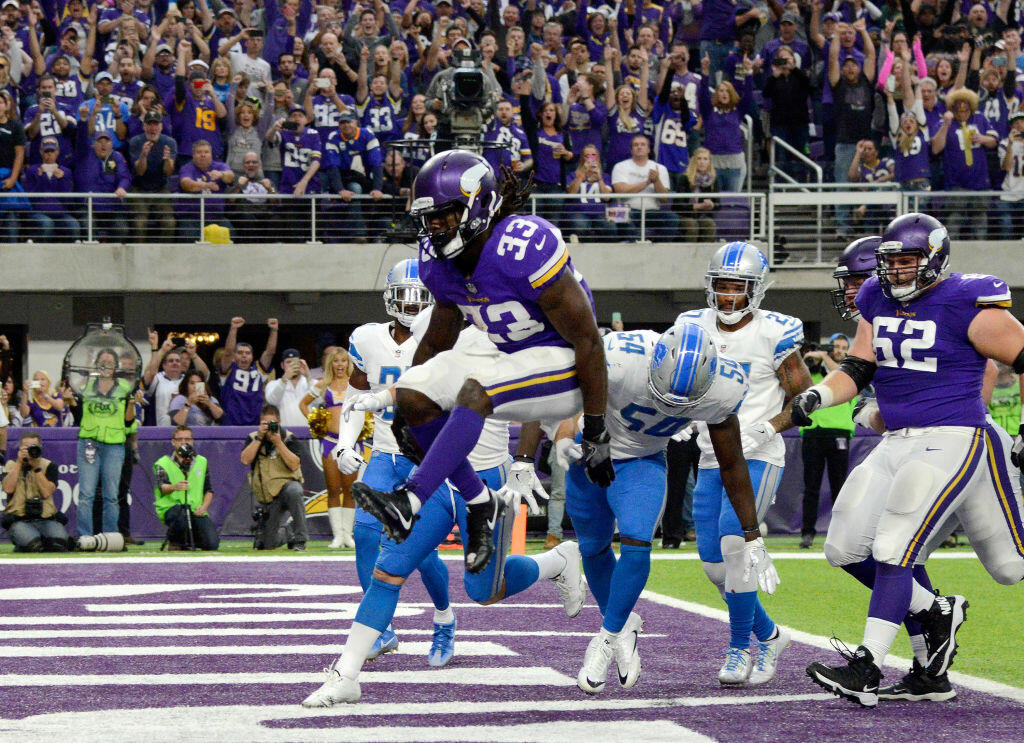 We're all fearing the worst, and now we have some *unofficial* confirmation.
The San Diego Tribune's ProFootballDoc, a former NFL head team doctor for 17 years, says that the video was consistent with that of a torn ACL.
Posted in his article he says, "The knee injury on a second replay angle was shielded by the tackler, but the initial sideline angle is consistent with an ACL tear. It was a classic over stride cut non-contact injury."
Mike Zimmer will meet the media at 11:00am tomorrow with some sort of comfirmation on Cook's injury.