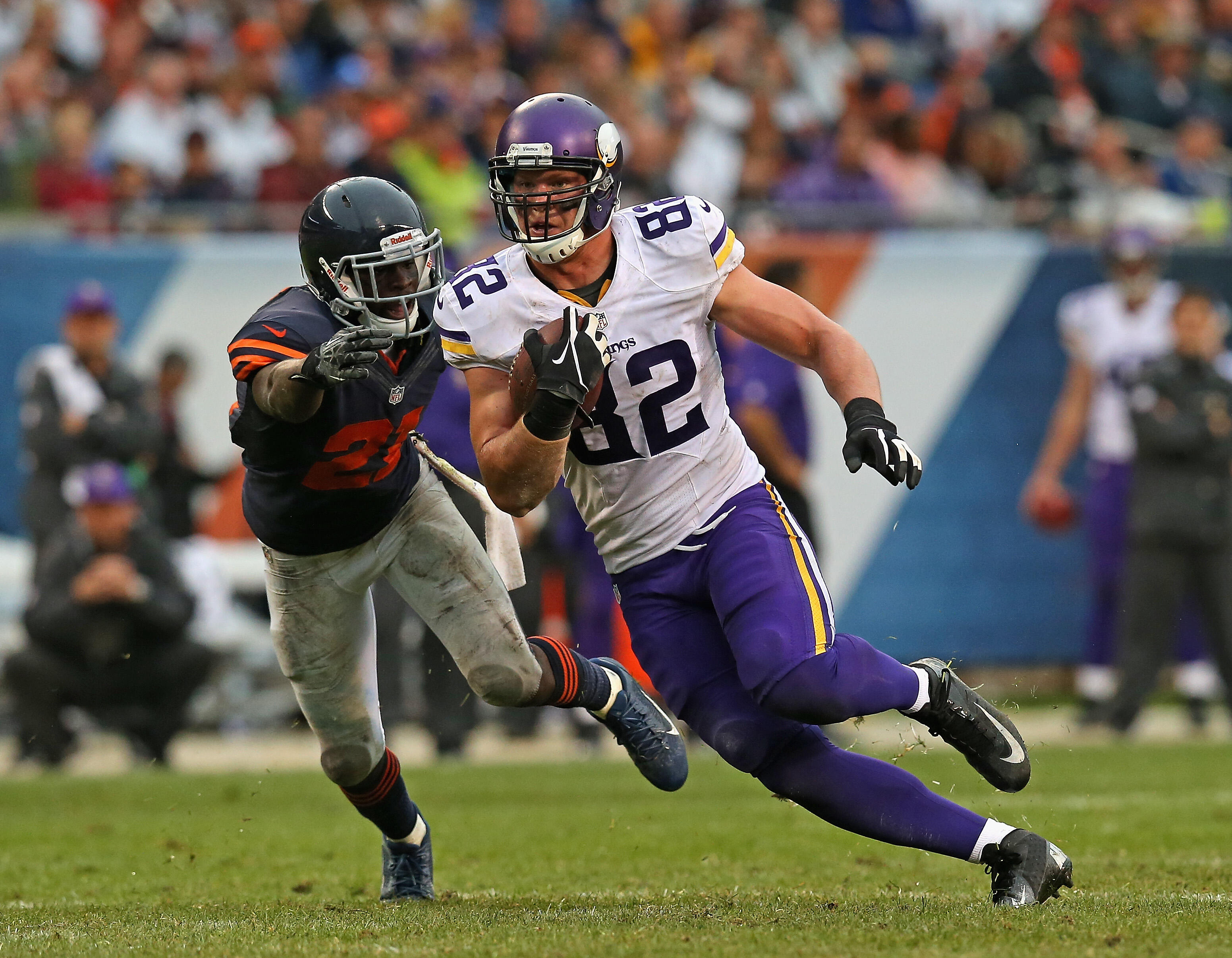 You can say a lot of things about the 2017 Minnesota Vikings team. You could say that their "deep" at this position or "weak" at another. You could say that they're prepared or no ready depending on the week. There's a bunch of differing opinions, most of them holding some semblance of reasoning. But if there's one thing that we can agree on regarding the 2017 Minnesota Vikings, it's this. They are well enough prepared to handle adversity on and off the football field as it comes their way.
Learning to deal with the distractions, losses and problems that can be lumped into the term "adversity" is not always a fun process. In fact, it's more often than not an extremely unpleasant thing to go through. After a wild and crazy 2016, most of this team is battle tested and ready to fact whatever adversity 2017 might have ready for them.
It was after all only a year ago that they lost the man they were ready to dub their "franchise quarterback" to a career altering knee injury. Then they open up the year 5-0 and fall of the face of the earth the rest of the way ultimately missing the playoffs and finishing third in the division.
It's those experiences that have prepared them for the onslaught of injuries the team has already experience this season.
"If last year is an indication, this team can handle anything," veteran tight end Kyle Rudolph said Thursday. "We've been through the adversity, we know what we have to do. Guys will step up and make plays and fill the voids that are left."
Those are good characteristics to have for a team that has already been without their starting quarterback for three weeks and will be without their star rookie running back for the rest of the year.
It's that same mentality that will hopefully help them jump over whatever hurdle has been standing in their way for games played at Chicago.
The Vikings have lost eight of their last nine games played at Soldier Field in Chicago.
LISTEN to Kyle Rudolph discuss team adversity and struggles in Chicago in the player below...