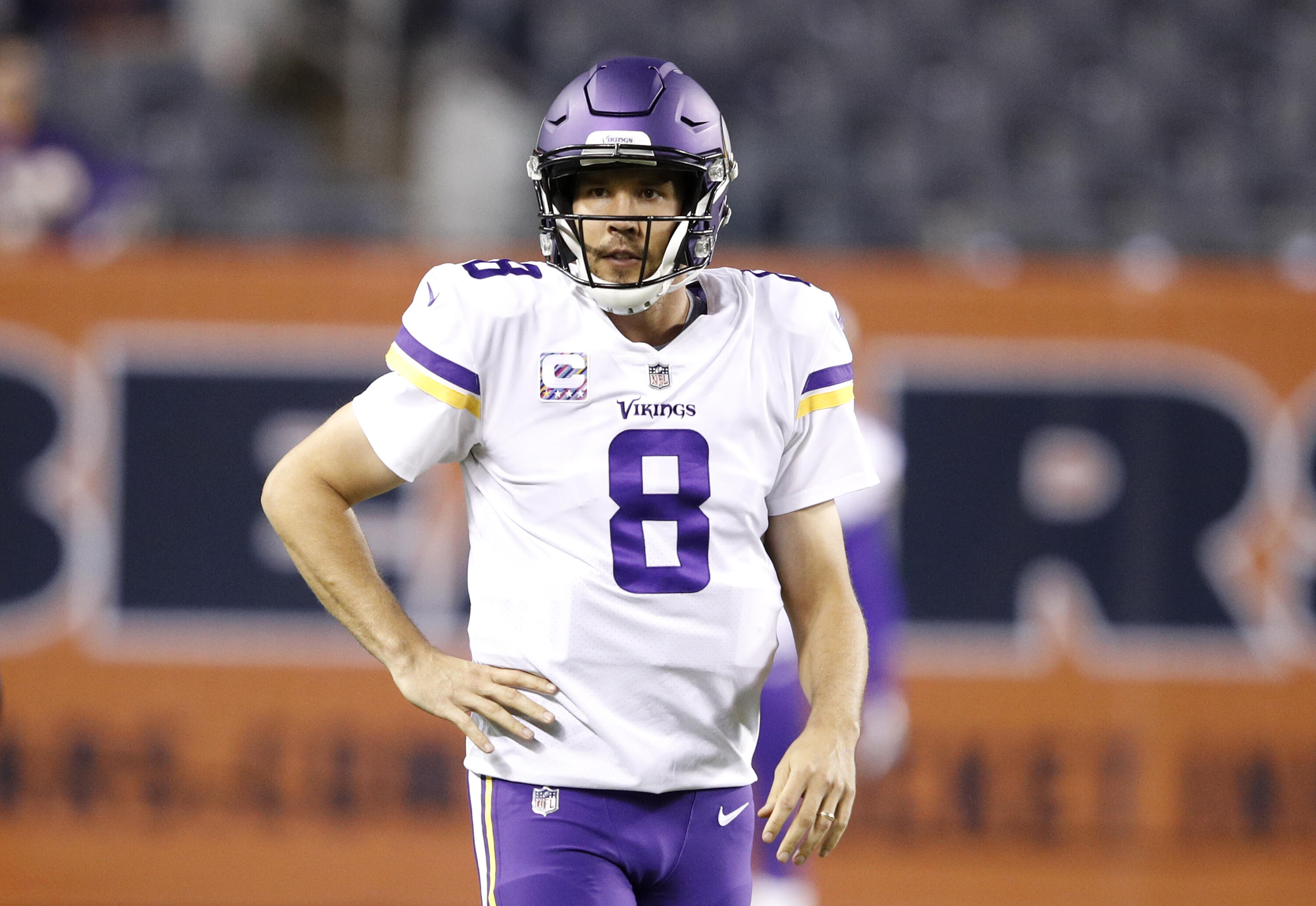 Given the grim report we were privy to on Tuesday when Certified Athletic Trainer Eric Sugarman met the media to update on the re-injuring of Sam Bradford's left knee it shouldn't come as much of a surprise but for the second consecutive day Bradford was a non-participant at Vikings practice.
According to Sugarman, Bradford has normal "wear and tear" in the knee as a direct result to previous injuries and surgery. Sam will supposedly be able to make a full recovery but it's unclear whether or not he'll ever be the same.
There's still one more practice scheduled for tomorrow afternoon after which Zimmer will make the official injury designations for Sunday's game. I'm not a betting man but I don't like his odds. In that case it will be Case Keenum who filled in for Bradford during his earlier absences this year.
Hear Case Keenum's press conference in the player below...