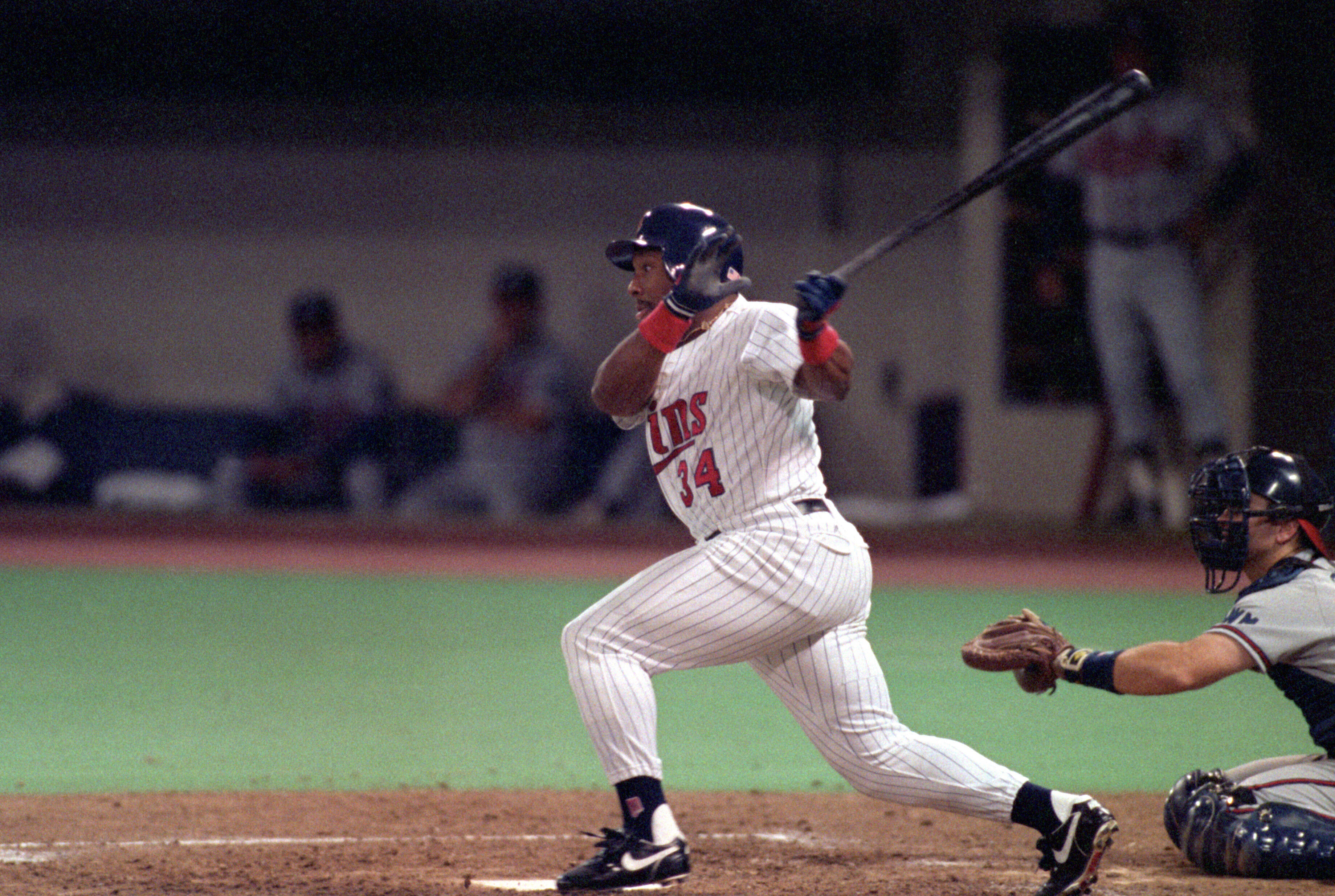 By: Zach Halverson | KFAN.comNearly four-and-a-half hours after the first pitch of Game 5 of the NLDS, Nationals star Bryce Harper struck out to give the Cubs a series-clinching victory. For the Cubs, who ended a 108-year World Series drought last season, the victory kept their hopes of a repeat alive. For Washington, hopes were dashed and fans were gutted as the 4-sport town watches another star-filled franchise's season end far too soon in the playoffs.
Some have argued that Washington is the most miserable sports town, even more-so than Minnesota. They certainly have a case when it comes to the "Big 4" leagues of the NFL, NBA, MLB and NHL.
In hockey, the Capitals haven't won a Stanley Cup in their 43-seasons of existence, even with Alexander Ovechkin being a part of 12 of those. The NBA's Wizards haven't won a championship since 1978. While the Nationals haven't won a World Series in 49 years of their own franchise history (13 of which have been spent in Washington), the Washington Senators did win a World Series title in 1923 before moving to Minnesota three decades later.
Speaking of Minnesota connections, the last time Washington celebrated a Big 4 title was the Redskins' Super Bowl XXVI victory in their 1991 season at the Metrodome held on January 26, 1992.
Minnesota has never celebrated an NBA, NHL, or NFL title. We last celebrated a Big 4 championship when the Minnesota Twins capped off their 1991 season with a World Series Game 7 victory, and like Washington's last title with the Redskins, it was also at the Metrodome.
The number of days between the Twins' victory in the 1991 World Series and Redskin's Super Bowl XXVI championship?
91 Days.
For one season in one stadium separated by 91 days, 1991 was a great year to be a sports fan in Washington and Minnesota. In the years since, heartbreak has not been hard to find in both towns.
Outside of the Big 4, Washington and Minnesota are also similar. The WNBA's Lynx have won four championships in the last seven seasons while the Washington Mystics are the only current WNBA franchise that has not made it to the WNBA Finals. In MLS however, the D.C. United have won four MLS Cups, while Minnesota United FC hasn't won an MLS Cup because this is their first season in the league and they haven't had the opportunity.
If misery does, in fact, love company, Minnesota and Washington sports fans should probably get together some time and have a beer or two. Perhaps more.
Anyone want to start a support group?