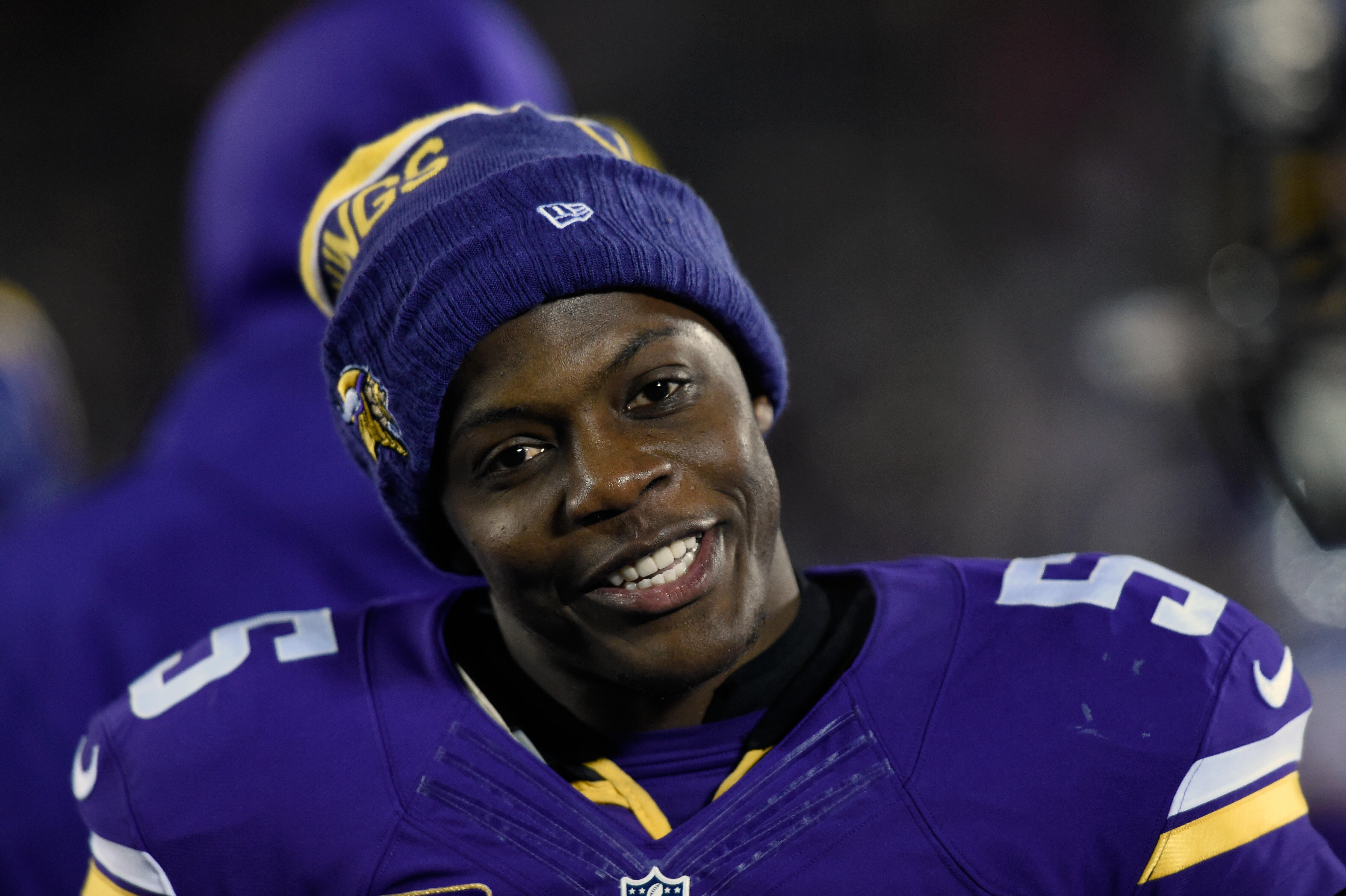 After being cleared Monday morning by his surgeon, Teddy Bridgewater is set to join the Minnesota Vikings back at practice this coming Wednesday.
""[Teddy] won't come off the PUP list," Zimmer said Monday. "He'll practice, but he has 21 days to be activated."
The plan will be to slow roll Bridgewater back into the mix as he hasn't practiced at all in the past 14 months. We're not entirely sure what that means, but look for him to be limited as he joins his teammates at Winter Park on Wednesday.
There will be a process of getting up to speed both physically and mentally as he prepares the road to make a comeback with the Vikings.
"Teddy's a smart guy," Zimmer said in reference to Teddy's awareness and knowledge of the current playbook.
Bridgewater's health will be monitored on a daily basis going forward here and sometime within the next three weeks the Vikings will have to determine whether or not he's healthy enough to return to the active roster.
The Vikings have the Ravens, the Browns (London) and then a BYE week so it's fesible to think that we won't see anything official from Teddy until the team's Week 10 game versus the Redskins at the earliest.