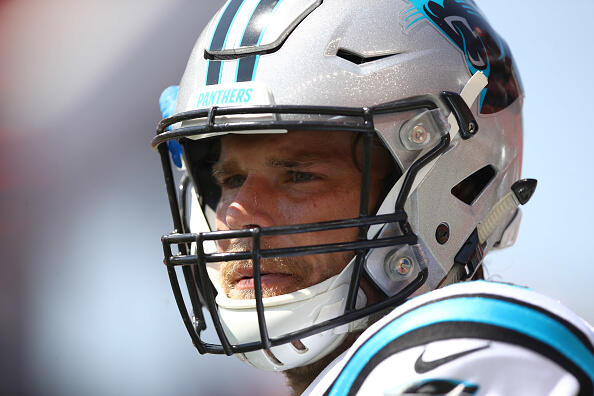 How's this for a weird story circulating this week around the Minnesota Vikings.
As the Vikings prepare to square off between the lines against the NFLs most high flying offense and another 7-2 team in the Los Angeles Rams, there attention (if only for now) is directed towards Fox Sports and the broadcast booth.
Fox has invited presently injured Carolina Panthers tight end Greg Olsen to join the broadcast team in the booth Sunday during the Vikings vs Rams game in Minnesota. There's a few concerns here as Olsen is set to come off of the injured reserve soon and more importantly, Olsen is a current member of the Carolina Panthers who are set to play the Vikings on December 10th.
According to the NFL Network's Tom Pelissero, the Vikings general manager Rick Spielman has indeed spoken with the NFL expressing concerns that it is "inappropriate" for Olsen to be in the booth ahead of the Vikings Panthers game in December.
Their formal request to have Olsen removed from the broadcast has been declined.
Olsen will not be invited to the Vikings team walk through or production meetings but will be in the booth on Sunday.