The HOTTEST man in the NHL called into The Power Trip this morning...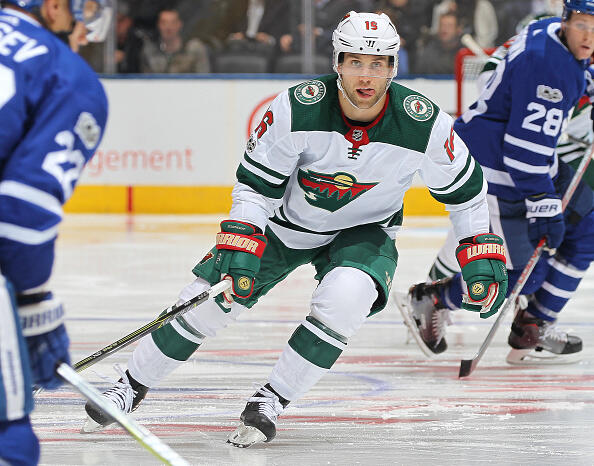 He's only scored the last six goals for the Minnesota Wild and on a game day he opted to call in and chat with us on today's Power Trip Morning show.
Listen to the interview in the player below...