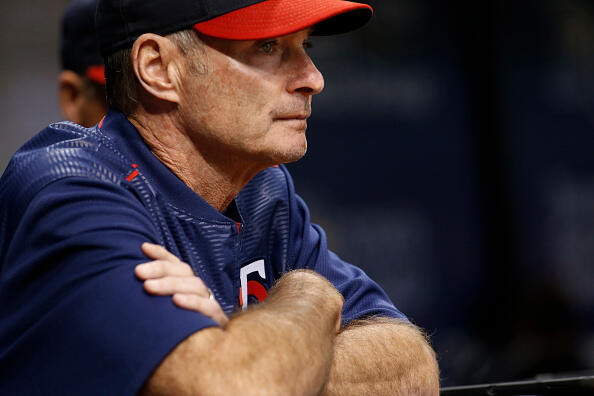 Minneapolis/St. Paul, MN – The Minnesota Twins were informed today that Paul Molitor has been named the American League Manager of the Year by the Baseball Writers Association of America.
Molitor led the Twins to their first playoff berth since 2010 with a record of 85-77, earning an AL Wild Card spot. Molitor becomes the third manager in club history to win the award, joining Tom Kelly (1991) and Ron Gardenhire (2010). The St. Paul native and Hall of Famer previously finished third in 2015, receiving two first-place votes.
Under Molitor, the Twins became the first team in baseball history to earn a Postseason berth the year after losing 100-plus games. Additionally, the Twins increased their win total from 2016 to 2017 by 26 wins, the best in baseball and the greatest year-over-year improvement in club history.
The award, voted on by 30 members of the Baseball Writers Association of America, was first given in 1983. Prior to that, Twins manager Sam Mele received unofficial honors for his leadership of Minnesota's pennant-winning team in 1965.
Molitor and the Twins agreed to a three-year contract extension in October that runs through the 2020 season.