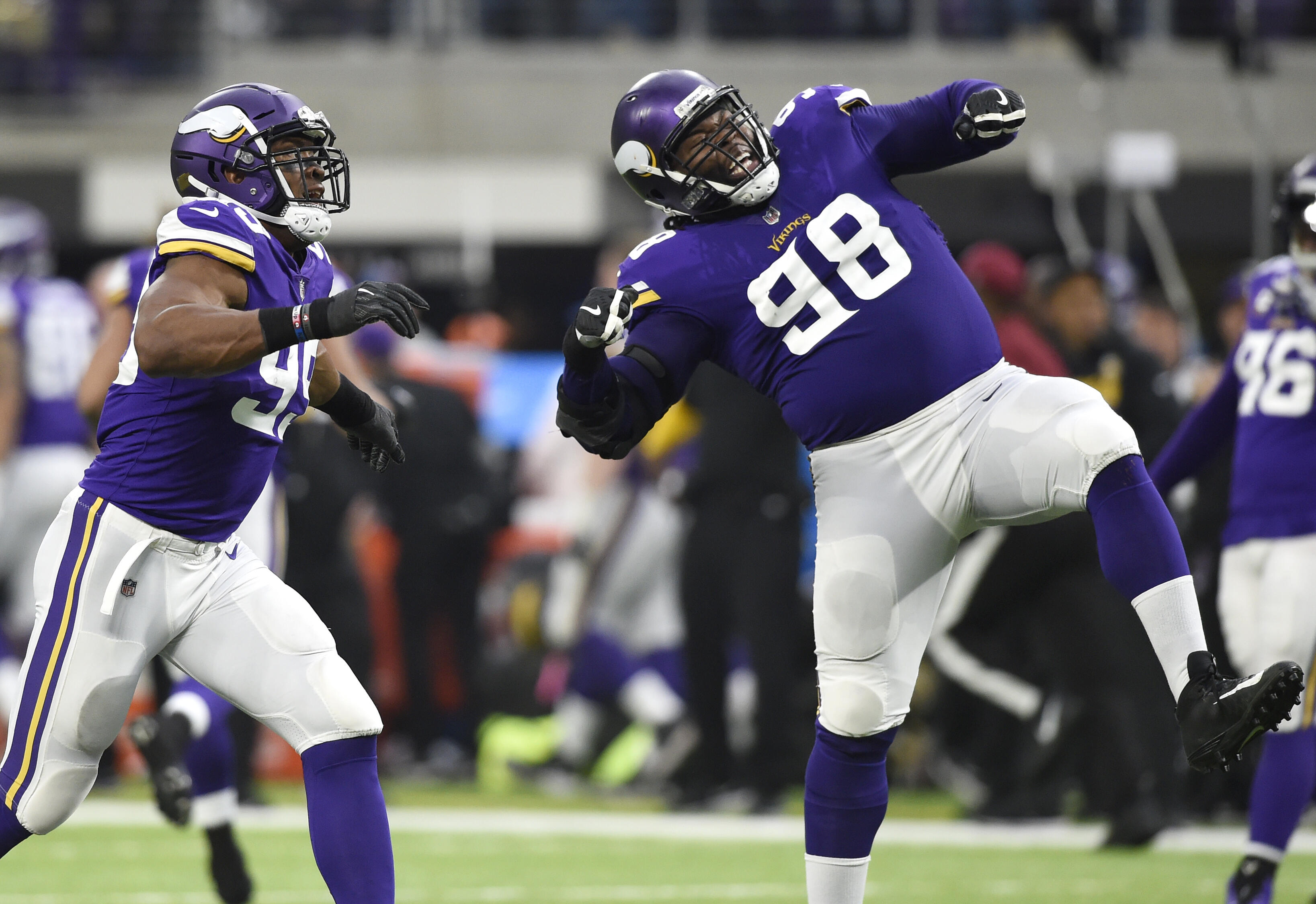 It had all the pieces necessary for a blowout leading up to kickoff but the Minnesota Vikings put an exclamation point on their victory today finishing off a hopeless Cincinnati Bengals team 34-7.
After losing to Carolina one week ago, the Vikings made a point to showcase their strengths in all phases of the game and did so scoring on the ground (Murray), on defense (Kendricks) and through the air, twice (Diggs & Rudolph).
Keenum finished his day 20/23 passing for 236 yards, two touchdowns and no interceptions, a passer rating of 138.4. But it was his final act that will be the most remembered.
With the game out of hand in the fourth quarter, Mike Zimmer made the call to send quarterback Teddy Bridgewater onto the field for his first live game action since a preseason game last year. While U.S. Bank Stadium was already going bonkers, it was the video imagery of Case Keenum standing on the bench raising his arms to pump up the crowd that made it's way onto the big screen and sent it over the top.
With today's victory, the Vikings have claimed the NFC North title to themselves and will continue to play on with hopes of earning home field advantages through the playoffs up for grabs.