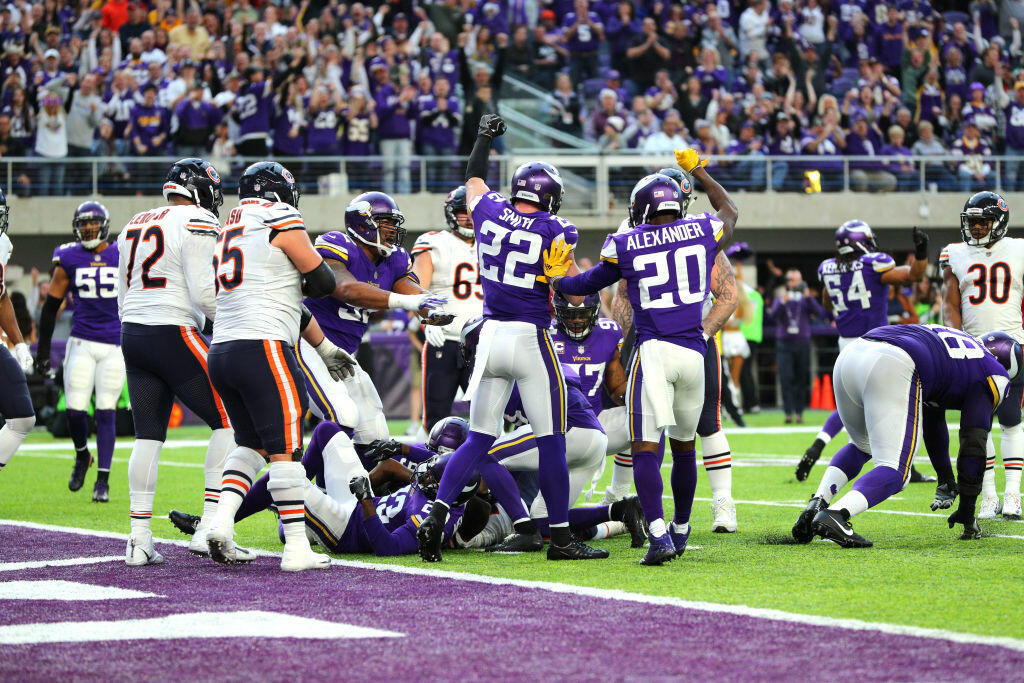 It's no secret, the Vikings defense is crazy good!
That's obvious on the surface, but when you dive a little deeper into the numbers you're gonna be wowed even more! It was finalized and made official today as the Vikings set an all-time NFL record for defensive conversion rate allowed on third downs, well all-time since they started tracking the stat in 1991.
Allowing only one third down conversion on the day, this Vikings defense will also finish the year as the #1 defense in points allowed and top of the league in almost every other category that they track.