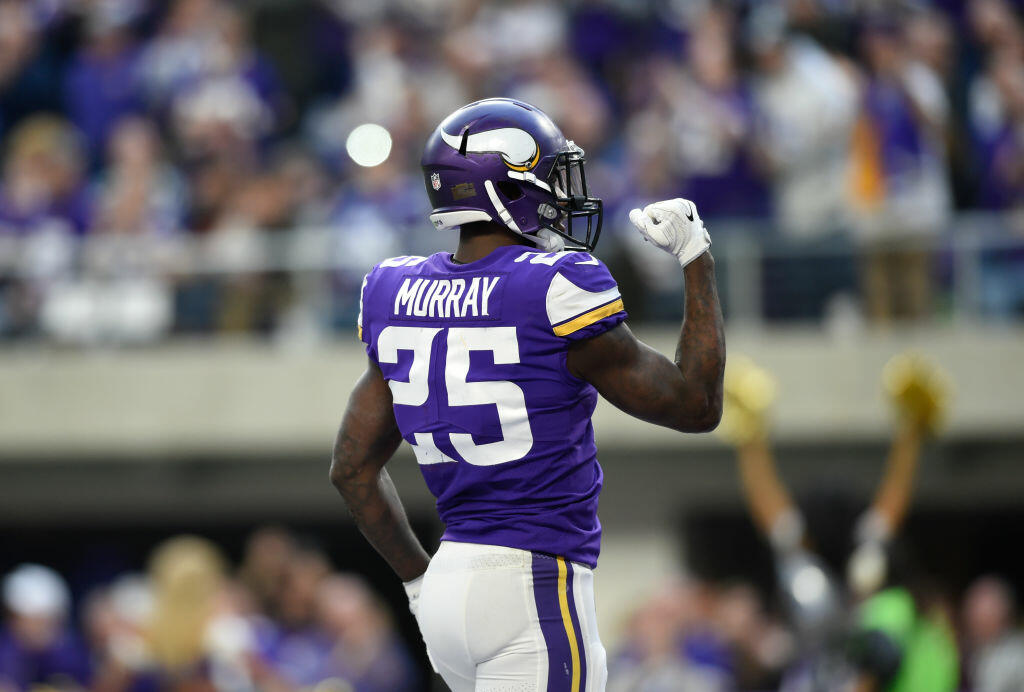 The Minnesota Vikings weren't leaving anything up to chance Sunday afternoon at U.S. Bank Stadium as the Chicago Bears came to town for the season finale. The odds were in their favor to secure a first round bye in the NFC playoffs but the easiest way was to win their own game against the Bears.
Mike Zimmer showed his unwillingness to take any chances as he kept his starters in the game on both sides of the ball until the final whistle, but in the end the Vikings were victorious with a 23-10 win over the Bears.
It wasn't their best performance of the year on offense, but the defense picked up any slack keeping the Bears offense out of the endzone all afternoon, capping it off with a four-down goal line stand from the two yard line in the final quarter.
With Sunday's win, the Vikings get to sit back and relax as they watch the first round play out next weekend and see who their opponent will be at U.S. Bank Stadium in two weeks.