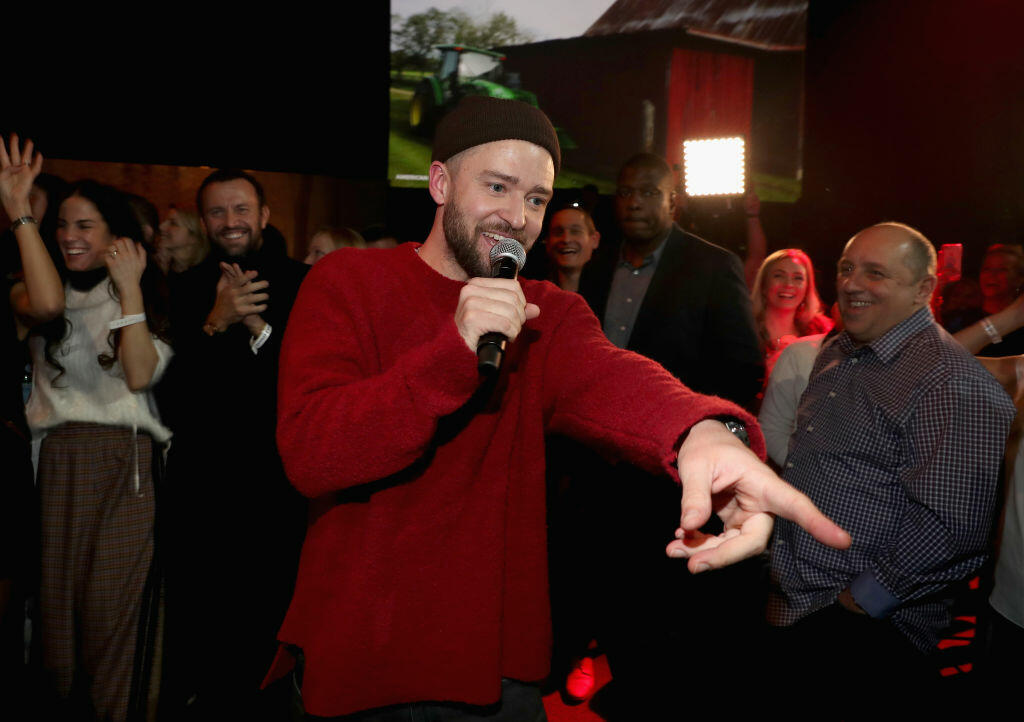 According to TMZ Sports Super Bowl LII halftime performer Justin Timberlake is about to pay tribute to one of Minnesota's greatest musicians.
Reports surfaced Saturday afternoon that Timberlake plans to pay tribute to Prince by performing with a Prince Hologram on stage during halftime. There are reports of a Prince hologram show in the future so this wouldn't come as a complete surprise. Still not everyone is taking this news positively. There are those that feel this is a mockery rather than a tribute.
What do you think?
Check out leaked footage from rehearsal earlier this week...