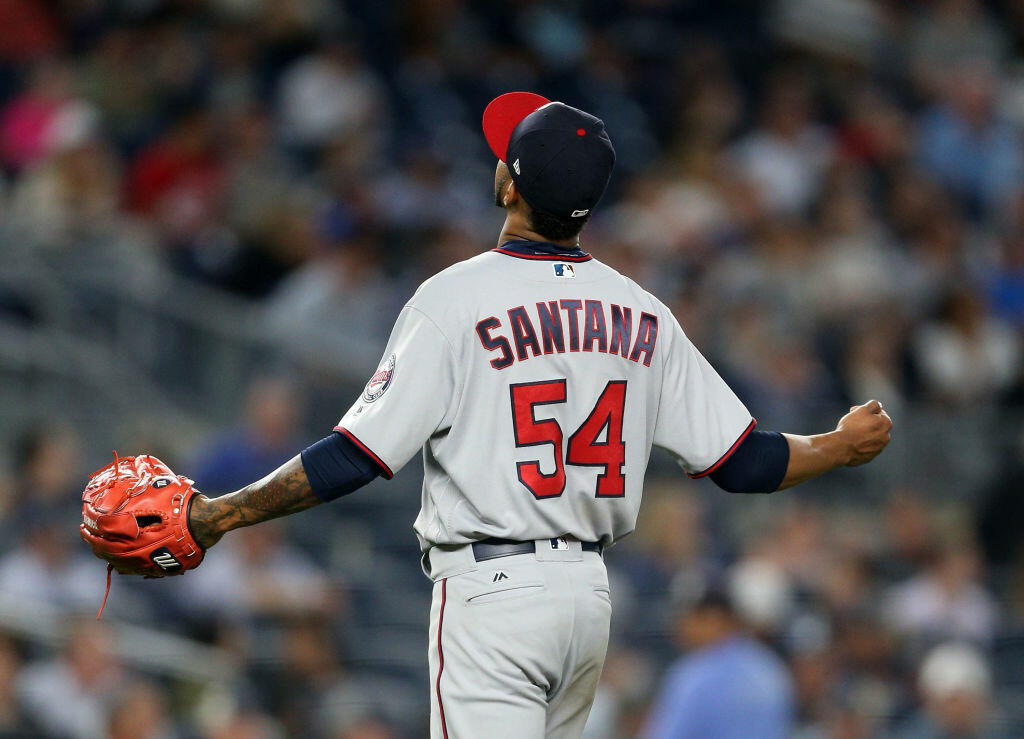 The Minnesota Twins announced on Tuesday that starting pitcher Ervin Santana has undergone successful capsular release/debridement surgery on his 3rd right finer MCP joint and plans to miss 10-12 weeks.
That timeline pushes Santana's return nearly a month into the regular season and will leave the Twins without their #1 starter from a year ago.
Rehabilitation begins this week, but a long recovery leaves questions about his status and success when he comes back.