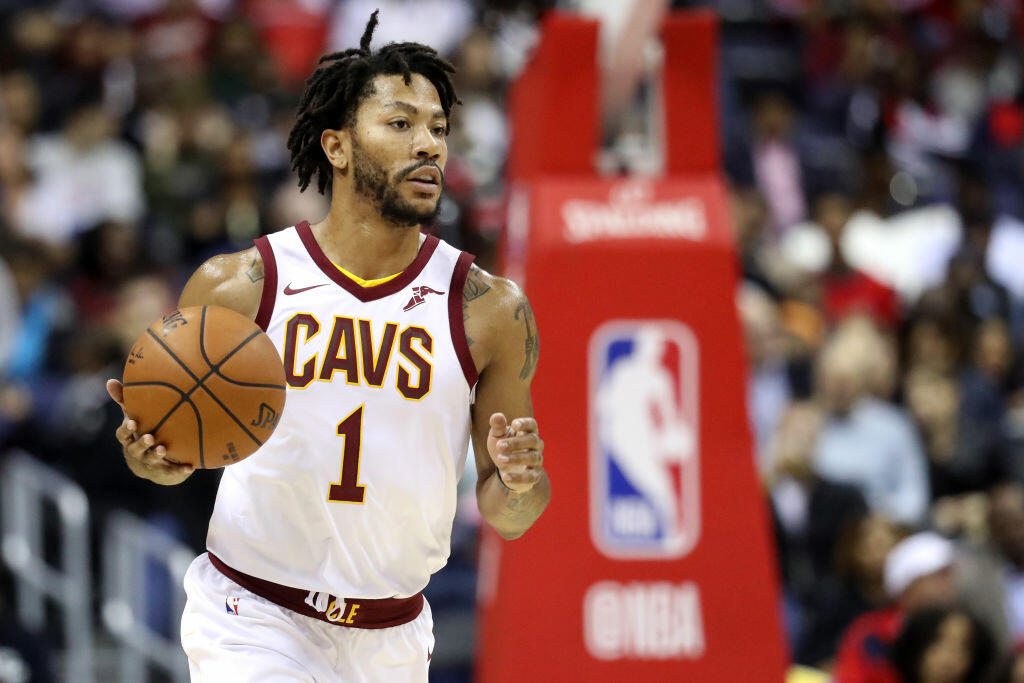 Derrick Rose has been traded, traded to the Utah Jazz. In fact, that's not accurate anymore as the Jazz are expected to release Rose allowing him to seek out a playoff team for an end of the year run.
So I ask you, where would an aging player with a little baggage and some health problems like to land? Somewhere familiar, and what's more familiar to Derrick Rose than Tom Thibodeau?
If those league sources are correct, the Wolves will have yet another guard in the mix with only one basketball on the court. This could cut into Tyus Jones' playing time and would likely cut out Aaron Brooks' roster spot.
Stay tuned as the deadline approaches and pay attention to KFAN.com the next few days to see where Rose lands.