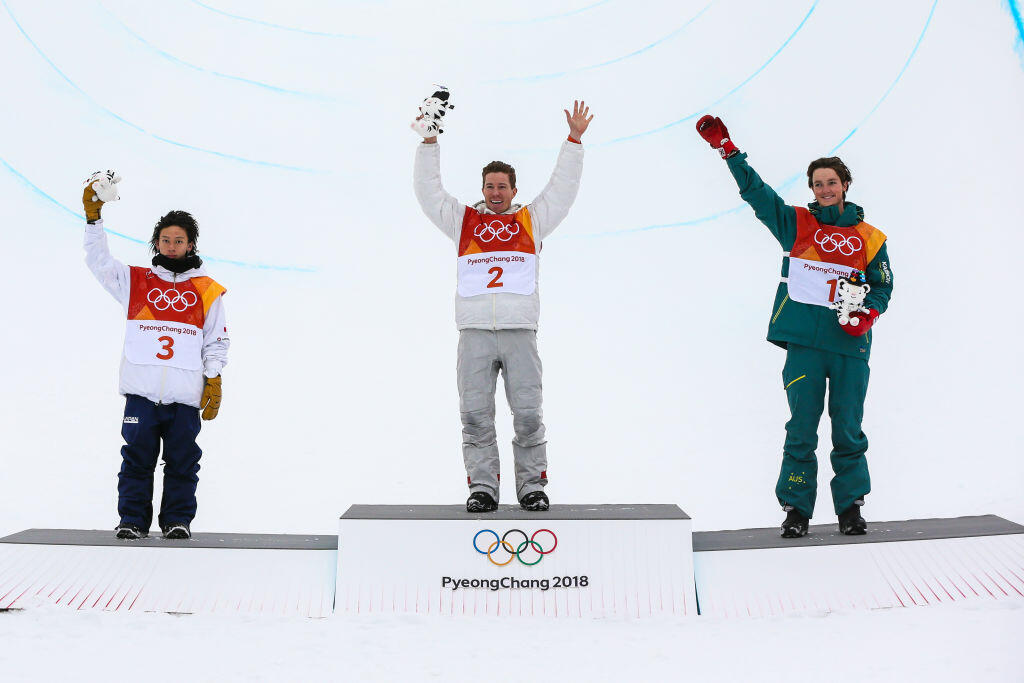 Photo: Getty Images

In 2010 Shaun White won the halfpipe gold medal in Vancouver.
In 2014 he did it again, winning gold in Sochi.
In 2018, Pyeongchang he needed the run of a lifetime to come from behind and win gold for a third time...and he did it.
Check out White's amazing final run in which he pulled off back-to-back 1440s and finished flawless to post a score of 97.75 to sweep in and win the gold.