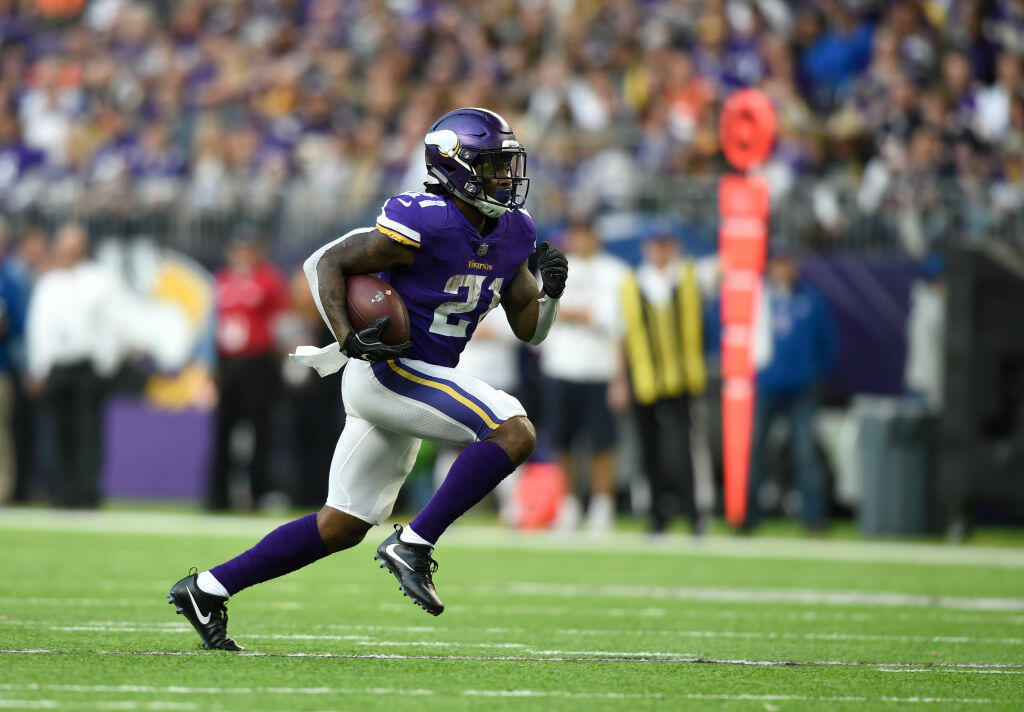 We hit on it today #92Noon. While the quarterback talker is all-encompassing and rightfully so -- I make Cousins and Case co-favored to lead the way here next season -- there are other things to do and positions to fill.
First, re-signing Jerick McKinnon is very important to me. We found him from Georgia Southern and he's hitting the best part of his career. I dig his pass protection, he catches the rock, and a three-back system as the Eagles proved can be vital to high-level success. I'm all in on Dalvin Cook and what his promise holds and wouldn't mind Latavius returning, but I do not want McKinnon to leave. Teams like the Raiders, Bucs and Giants really could use him, so there will be a market for "Jet,"
I'd imagine Minnesota wants him back, too.
Tomorrow I'll share another move I'd like them to consider in free agency. Thanks for reading.