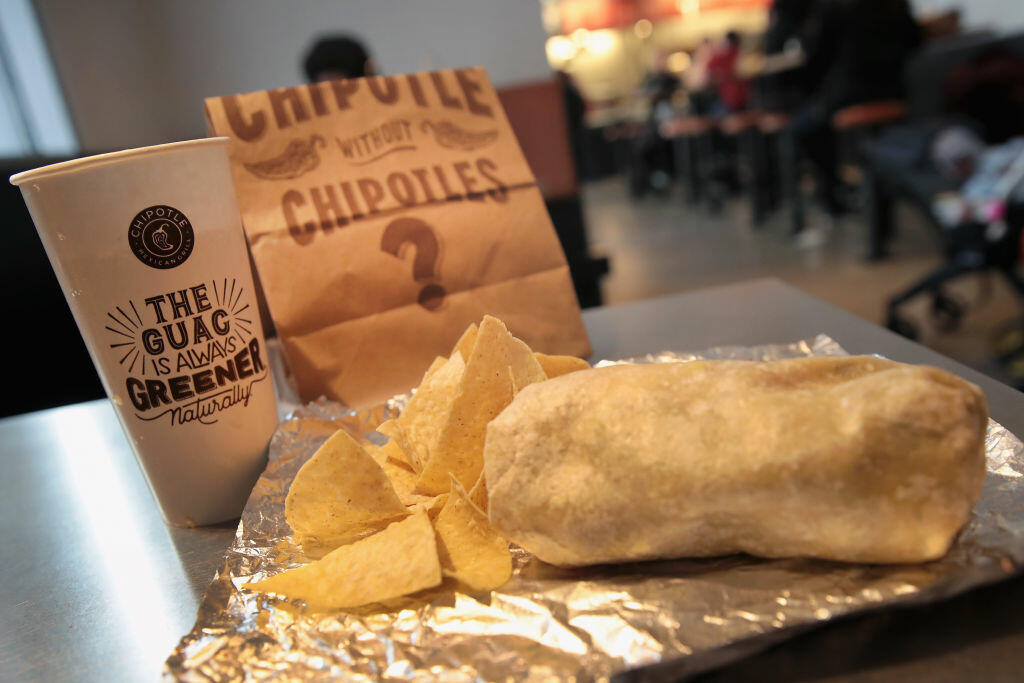 We have it once a week in our house and it will forever be a favorite with little Mac, but Chipotle hasn't had the best couple years when it comes to the success of their business.
A health scare here, mediocre queso there...it hasn't all gone Chipotle's way of late.
But that doens't mean they're ready to roll over, give up and fade off into oblivion. In fact, if the past year and change have shown us anything it's that they are more dedicated now to developing new options for their menu than ever before.
Remember, it's only been the last few years that they've offered Margaritas, Sofritas (RIP) and most recently queso cheese.
Well, Chipotle is back at it as representatives have announced they will soon be adding quinoa as another option for people to diversify their orders. Photo: Chipotle
"The quinoa is made with red and gold quinoa tossed with a little citrus juice, cumin, and freshly chopped cilantro," Chipotle representative Chris Arnold, told Business Insider. "We are recommending that added to a salad or in place of rice in another entree."
So what say you? Are you down with quinoa on your next burrito bowl?