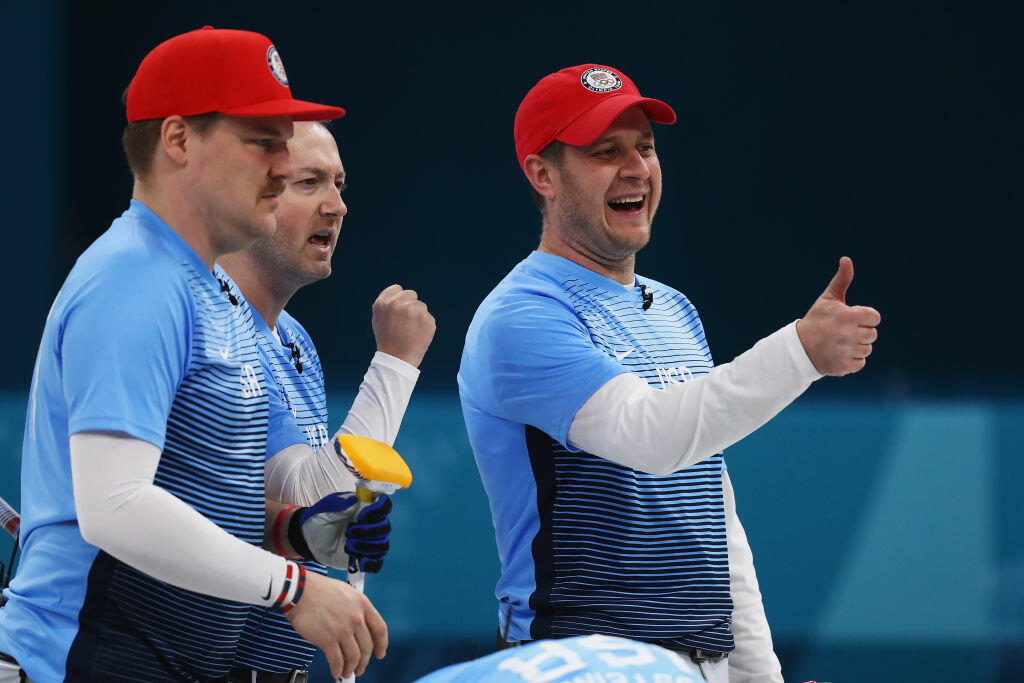 Our guys from Team Shuster are moving on to play Sweden in the Gold Medal curling match of the Winter Olympics! It's already the best finish for an American curling team in the Olympics, but they're striving for more!
Today's match was historic with Team USA knocking off a regular powerhouse in Team Canada and our Power Trip guys were loving every second of it.
The video below was taken from inside the arena and showcases the final stone of the match, the one that clinched the victory for Team Shuster.
How cool is this...