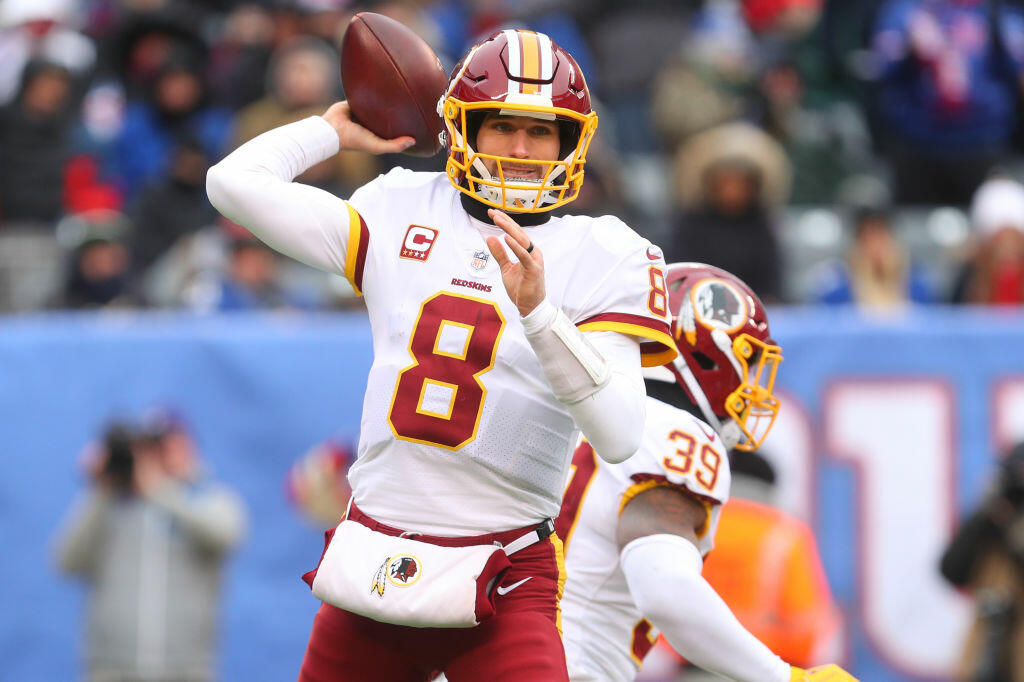 I don't know, the Vikings are in a great financial situation to splash in free agency in a few weeks, it's just when I look up and down the names there's not much intriguing to me.
Kirk Cousins probably will hit free agency, and I'm cool if the team wants him to be the next QB and signs him to lead the team for years.
Panthers G Andrew Norwell is a good-not-great player in my opinion and will command a ton in free agency if he gets there. I'm guessing the Panthers will consider the Franchise Tag for him.
I wrote about DB Lamarcus Joyner earlier this week and would pay a fair price for him.
Not that into DT Shedon Richardson given the money he will command and, honestly, I don't trust the money meshing with productivity.
Wrote about re-signing Jerick McKinnon earlier this week, and I really hope that happens. I, too, would like the team to re-sign DT Shamar Stephen, who is technically sound and a key part of one of the game's best DL rotations.
Bradford? Dig him but the knee. Teddy? Dig him but hasn't played in two years. Case? Yeah, I'd be more than fine were he the starter next season.
Last year I looked at Andrew Whitworth, Matt Kalil, Riley Reiff, Russell Okung et al and was like "hell yeah, let's get two of them and pay whatever it takes."
It's not like that for me this year. Instead re-upping Danielle Hunter, Eric Kendricks, Trae Waynes, Stefan Diggs might make more sense given we are not 'cap strapped.
Feel me on all this? @paonthemic via twitter or pa@kfan.com if you'd like to chat.