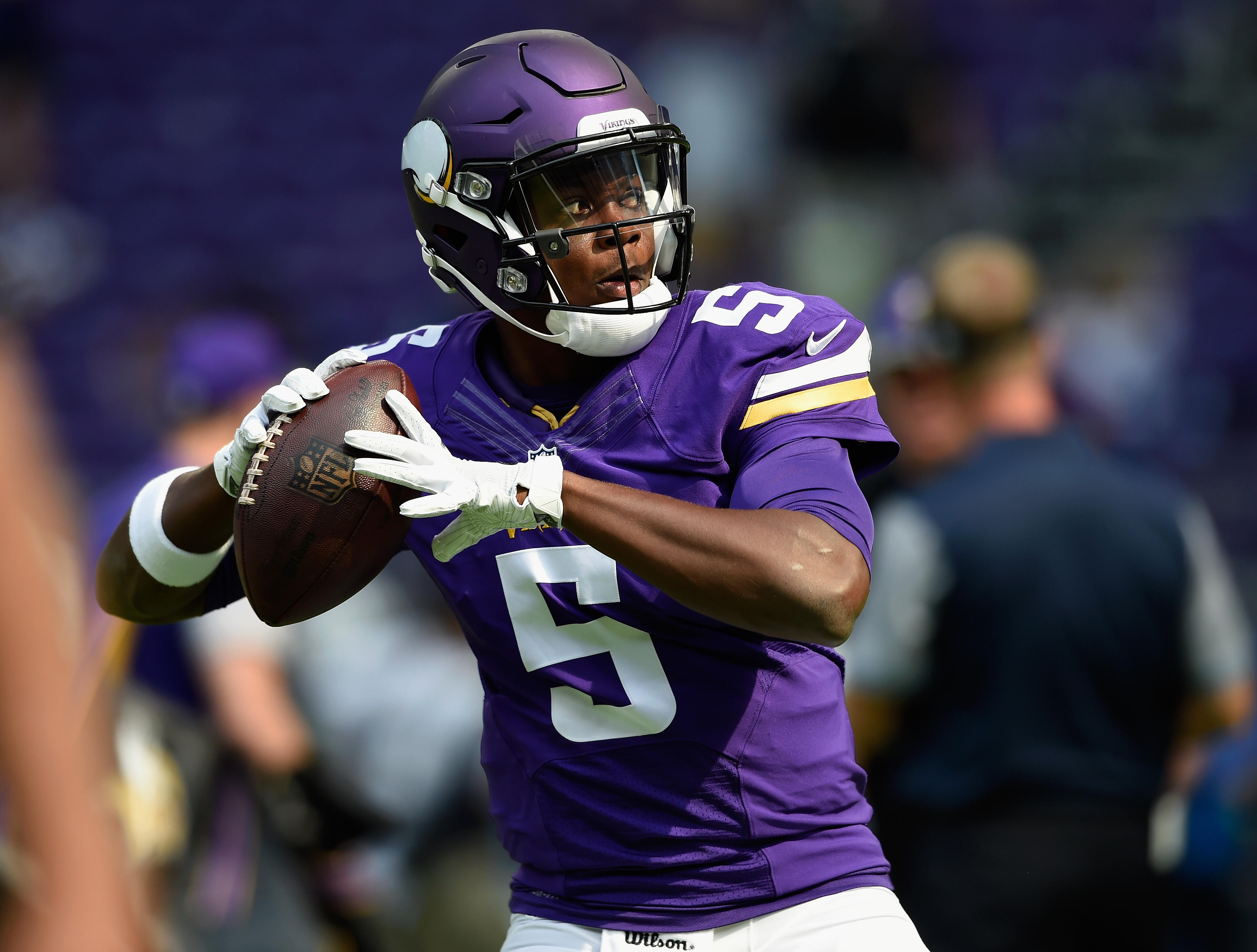 With news flying off the shelves left and right this week from the NFL Scouting Combine in Indianapolis, almost all of it seems to be surrounding the Minnesota Vikings.
To be honest, they are in a unique position so there's lots of news to be had. First it was the decision to not use the franchise tag on Case Keenum, then it was the Vikings being players with Kirk cousins and now we have some news on another fan favorite quarterback Teddy Bridgewater.
According to Ian Rapoport, it is not expected that Teddy Bridgewater's contract will toll making the fifth year quarterback a free agent coming up on March 14th.
Depending on how you look at it all, the situation surrounding the Vikings quarterback situation could be good (landing Cousins) but if they don't play their cards right they could lose out on Cousins, Keenum, Bridgewater and Bradford in one fell swoop.
It's intriguing territory for sure, but it's also scary.