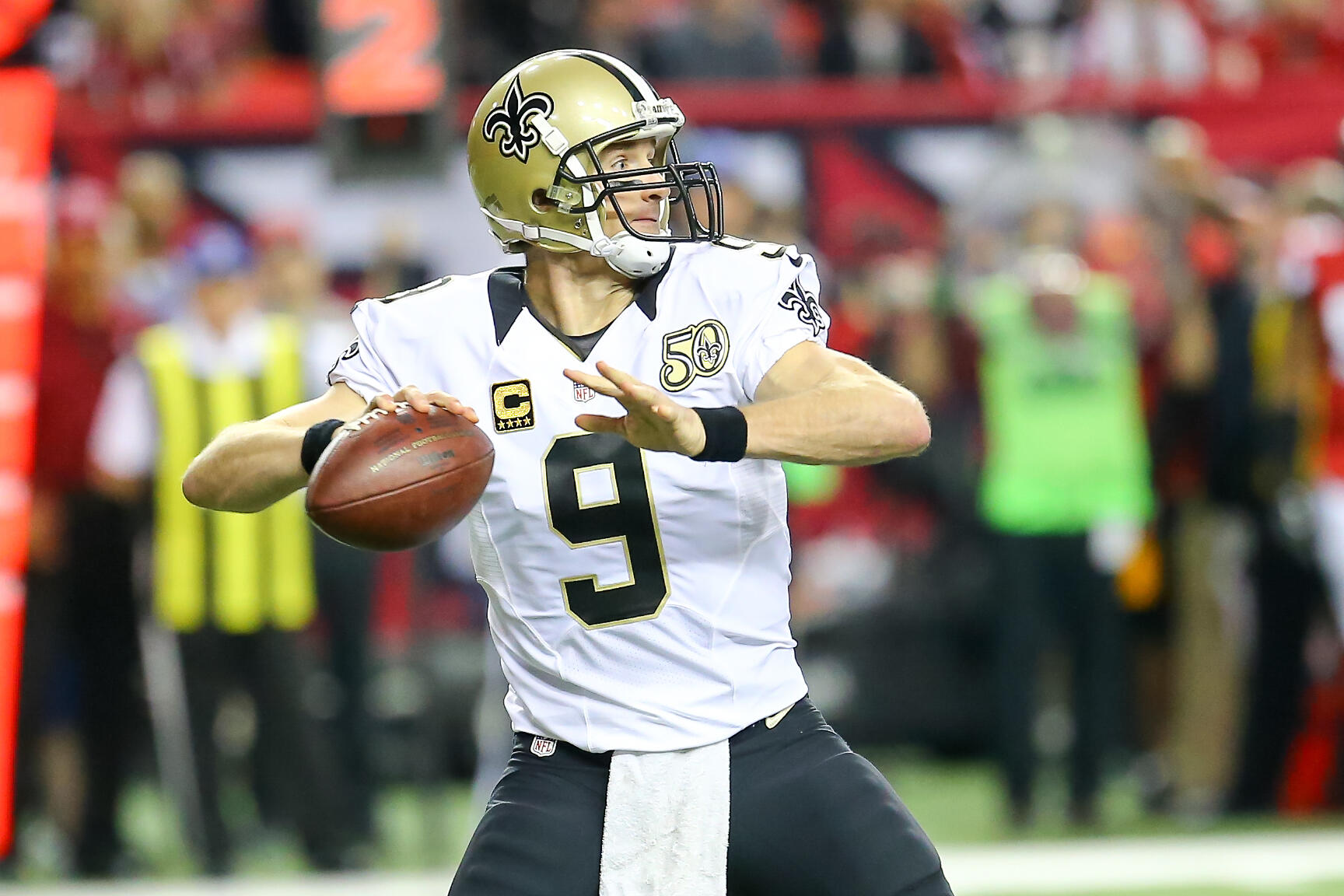 Well, the free agent quarterback dominos continue to fall.
First we heard about Case Keenum's expected deal with the Denver Broncos that leaked late last night. Now we've gotten confirmation on the deal we all expected to get done, well at least one of them.
According to Ian Rapoport, the New Orleans Saints and Drew Brees have agreed to a two-year, $50 million deal to keep Brees in Louisiana for at least one more year.
It was an interesting day or two as the consummation of this deal took a little longer than expected and teams outside of New Orleans started calling on Brees' services.
So, this leaves the Minnesota Vikings on the wall without a quarterback and Kirk Cousins, Sam Bradford and Teddy Bridgewater being the biggest names on the board. It's getting down to crunch time for the Vikings and if they don't land Cousins...it's going to be interesting.