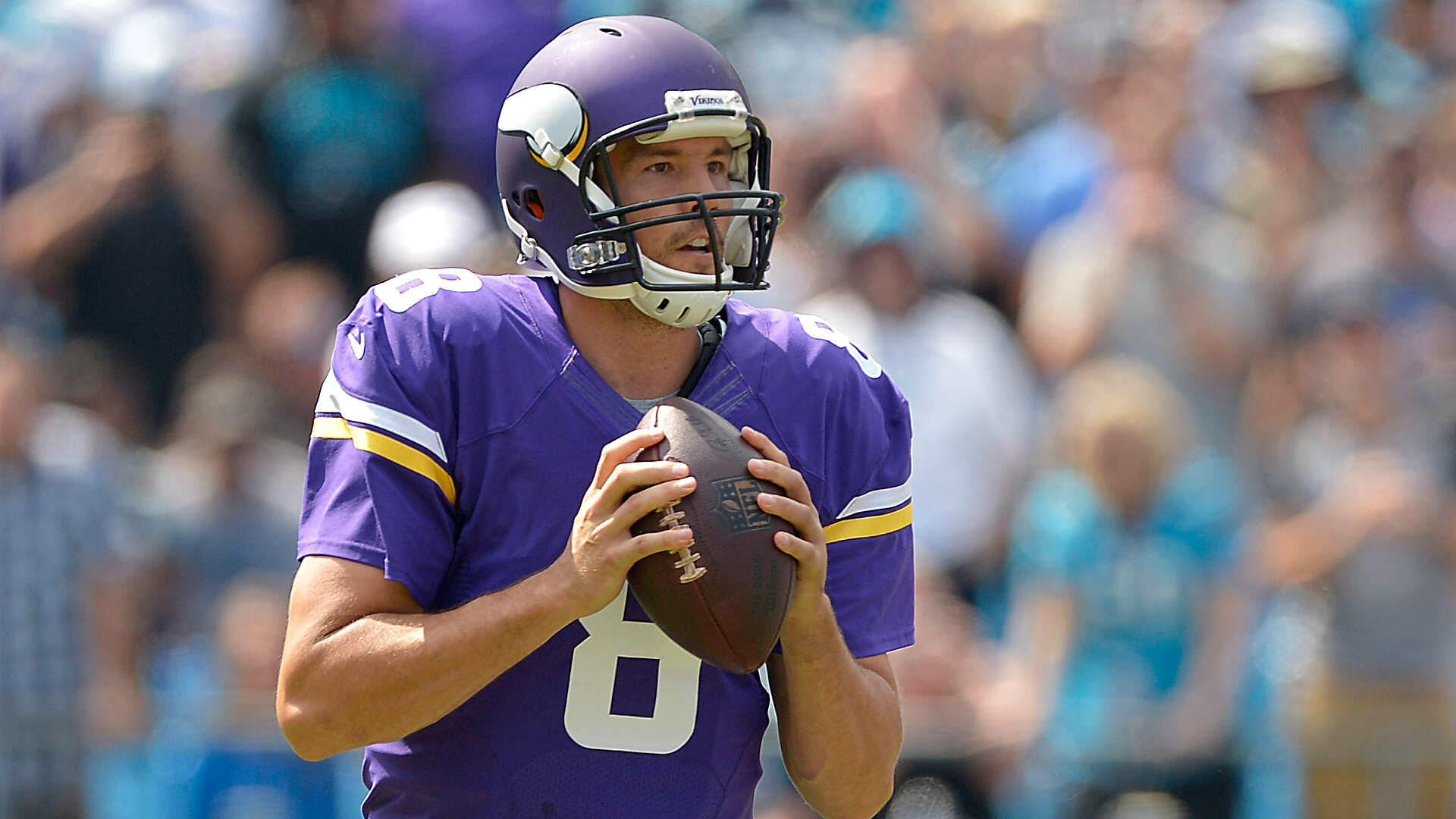 Now we're cooking with gas in free agency and since most of the quarterback news surrounds the Minnesota Vikings, there's a lot of news locally for us.
The latest, former Vikings quarterback Sam Bradford intends to sign a deal with the Arizona Cardinals when free agency officially opens tomorrow afternoon.
Bradford came to Minnesota in the wake of Teddy Bridgewater's freak injury prior to the 2016 NFL season. He filled in admirably setting a record for completion percentage on the season and looked like he was going to shine again after a big performance in a week one win over the Saints last season.
Then the injury bug bit, and it bit hard. To the point that the Vikings had him sidelined all the way until the team made it into the playoffs where Bradford served as the backup.
There are questions surrounding Bradford's health and his "degenerative" knee. Apparently the Cardinals are willing to take a chance on that knee.