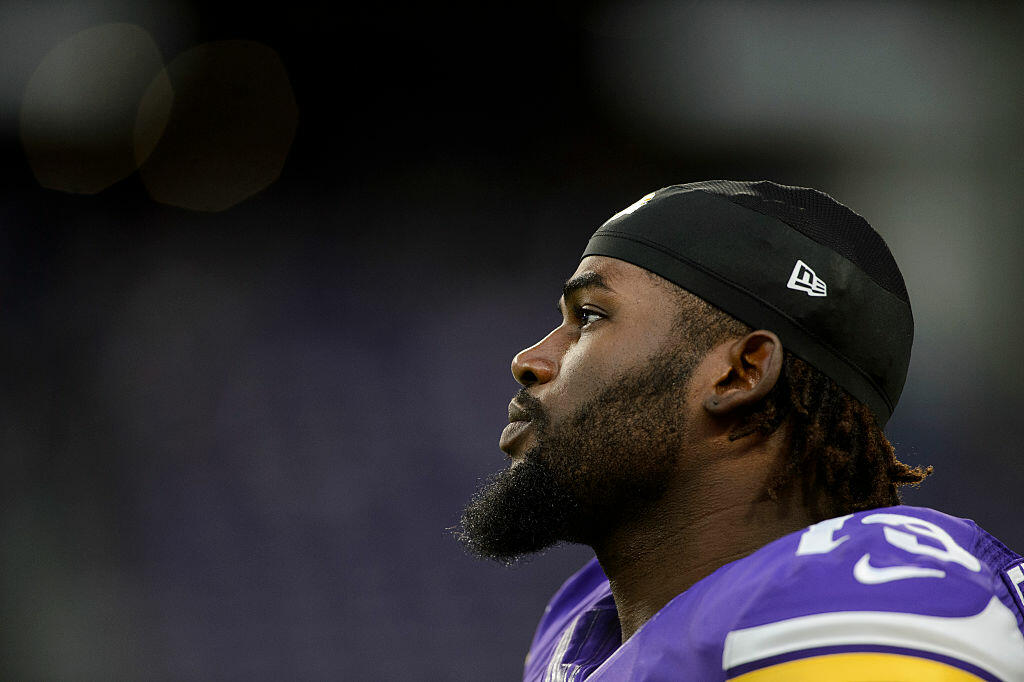 While we were all paying attention to the Teddy Bridgewater tolling issue on his contract most of us overlooked the status of the contract for defensive tackle Sharrif Floyd and the potential for his contract to toll as well.
Out of sight out of mind I guess.
Well thanks to the NFL we now have some resolution on Floyd's contract.
According to Ben Goessling of the Star Tribune that won't be an issue and Floyd is set to become a free agent today.
This won't clear any cap space for the Vikings but brings to a close the interesting career of Sharrif Floyd as a Minnesota Viking.