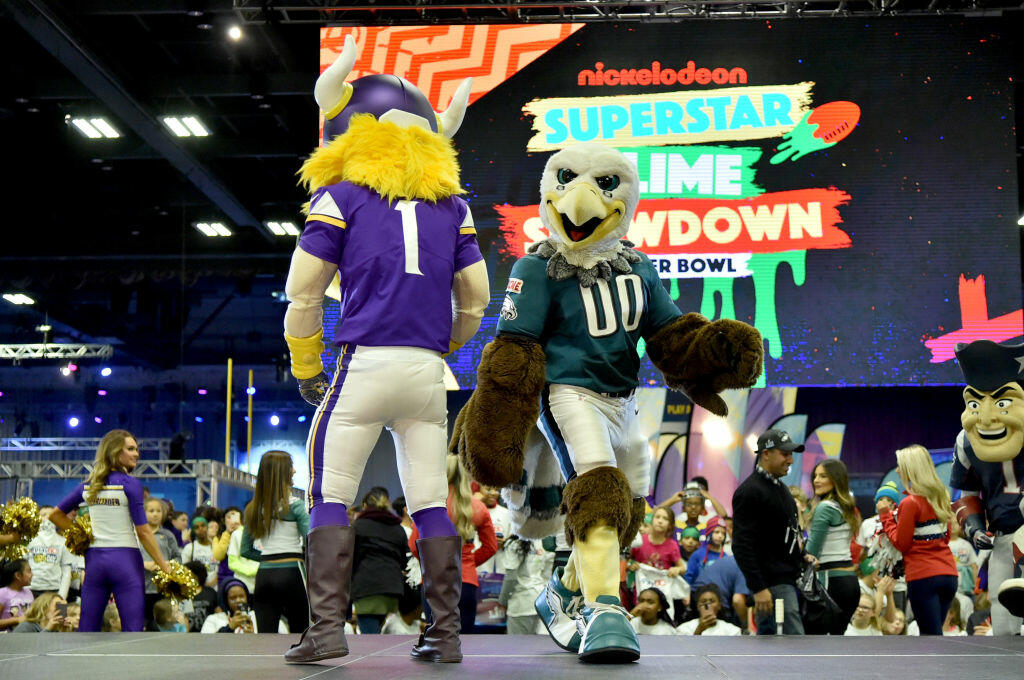 It makes a ton of sense, we've even been hypothesizing it for days now but it looks like it's coming together.
According to ProFootballTalk.com, the Vikings and Eagles will open the 2018 season on Thursday night football in Philadelphia.
Vikings fans will remember the last matchup between these two teams didn't go so well for Minnesota. The miracle run ended for the Vikings and the Eagles went on to win the Super Bowl at U.S. Bank Stadium.
It won't serve as payback in full, but it will help a little bit...right?